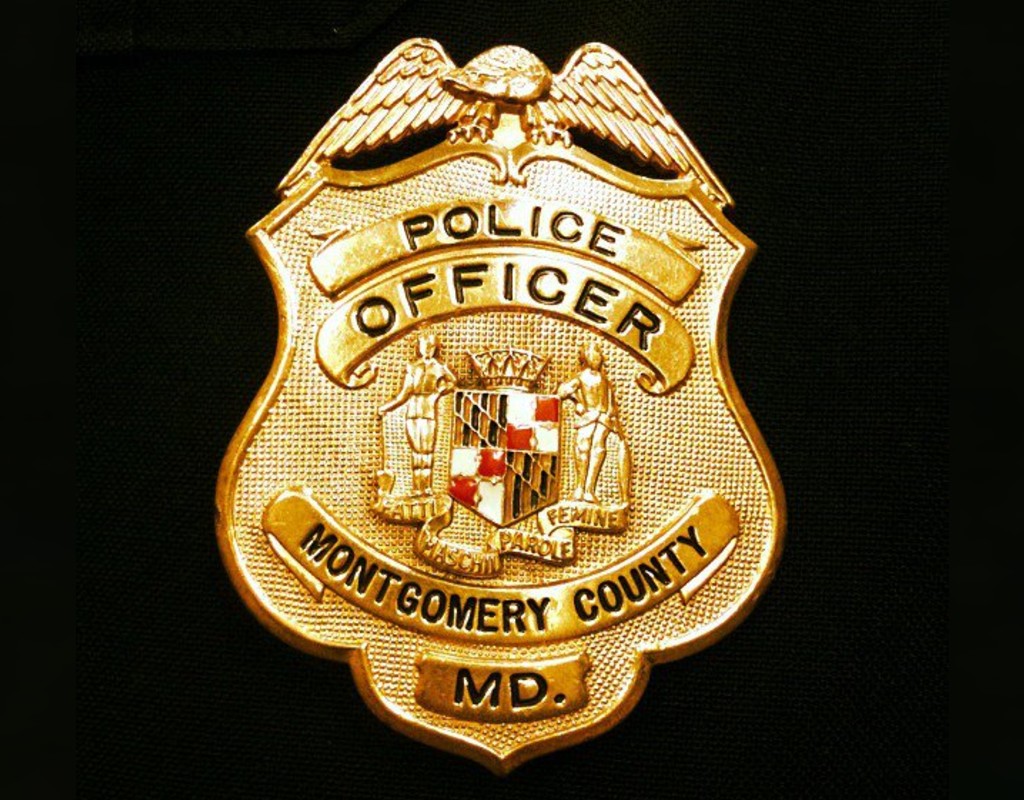 Police Investigating Two Fatal Accidents Monday Night
A pedestrian and a motorcyclist died in two separate accidents Monday.
A 52-year-old woman was struck by a SUV in the eastbound lane of Veirs Mill Road at the intersection with Farrara Road in Silver Spring at 9 p.m. Monday, according to Montgomery County Police. The driver of a red 2019 Honda Passport SUV remained at the scene. Police have not yet determined if the woman was in a crosswalk.
About an hour later, police responded to a collision in which a 28-year-old man was pronounced dead at the scene, which was at the intersection of Crabbs Branch Road and Indian Hill Drive in Derwood. He was driving a 2016 Kawasaki Ninja motorcycle.
According to police, the motorcyclists was driving northbound on Crabbs Branch Road, and the operator of the Lexus was going southbound on the same road, attempting to turn left on Indian Hills Drive. Police said the motorcyclists collided with the right passenger door of the Lexus, whose driver was taken to a local hospital with minor injuries.
Police have not yet revealed the names of those involved.
Anyone with information is asked to contact the Collision Reconstruction Unit at 240-773-6620.