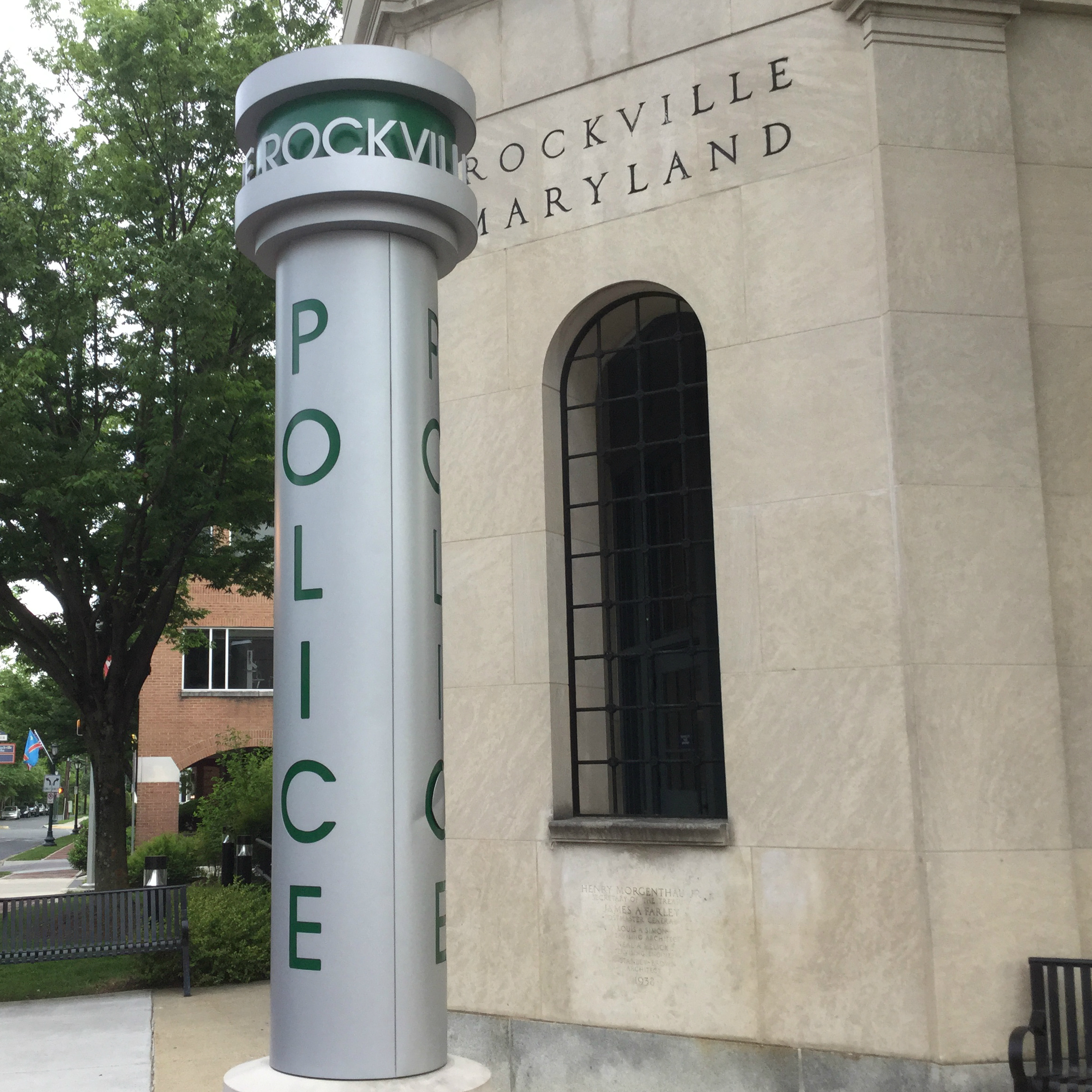 Rockville Seeks Community Comments for Police Department Review
Wanted: Community's Comments for Rockville City Police Department Re-Accreditation
The city of Rockville asks the community to offer comments about the Rockville City Police Department (RCPD) at a public hearing, in writing or by phone, as part of the department's reaccreditation process.
A team of assessors from the Commission on Accreditation for Law Enforcement Agencies, Inc., will arrive on Monday, March 16 to examine all aspects of the RCPD's policy and procedures, management, operations and support services.
The team will verify that the department meets the commission's standards as part of a voluntary process to gain reaccreditation.
Rockville community members and RCPD personnel are invited to offer comments at a public information session from 6:30-8 p.m. Wednesday, March 18 at Glenview Mansion at Rockville Civic Center Park, 603 Edmonston Drive.
Those who cannot attend the public information session but would like to provide comments may do so by calling 240-314-8398 from 2-4 p.m. Wednesday, March 18. Comments by phone or at the hearing are limited to 10 minutes.
Written comments should be sent to: Commission on Accreditation for Law Enforcement, Inc., 13575 Heathcote Blvd., Suite 320, Gainesville, VA 20155.
All comments must address the department's ability to comply with CALEA's standards. Copies of the standards are available at the police station at 2 W. Montgomery Ave.
Learn more about the RCPD at www.rockvillemd.gov/police.