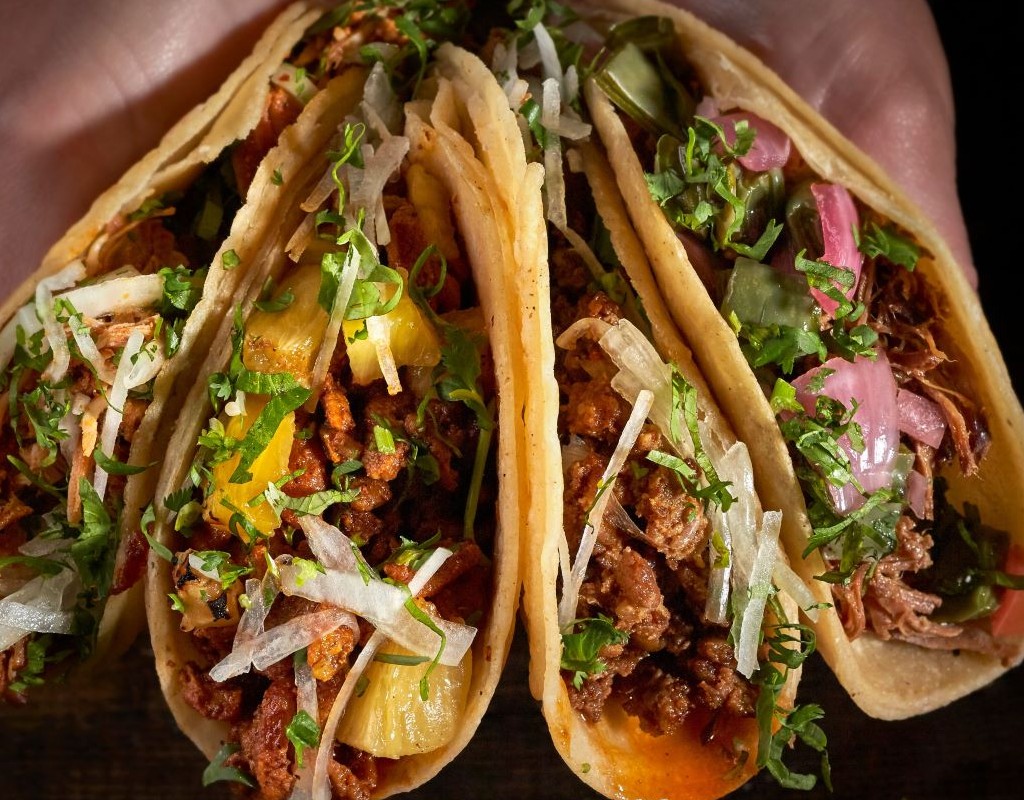 Rockville Restaurant Celebrates National Taco Day with Bambathon
Taco Bamba celebrates National Taco Day Oct. 4 by hosting its fourth annual Bambathon. All six of its locations, including the one at 1627 Rockville Pike in Rockville, will compete to see which can sell the most tacos.
Any location that serves 1,200 tacos that day will donate $1,200 to World Central Kitchen. That organization, founded by Jose Andres of Bethesda, serves food and empowers needy communities and those hurt by natural disasters.
Throughout National Taco Day, the restaurants will post a Bambathon tracker on their Instagram page. The other five restaurants are in Virginia.