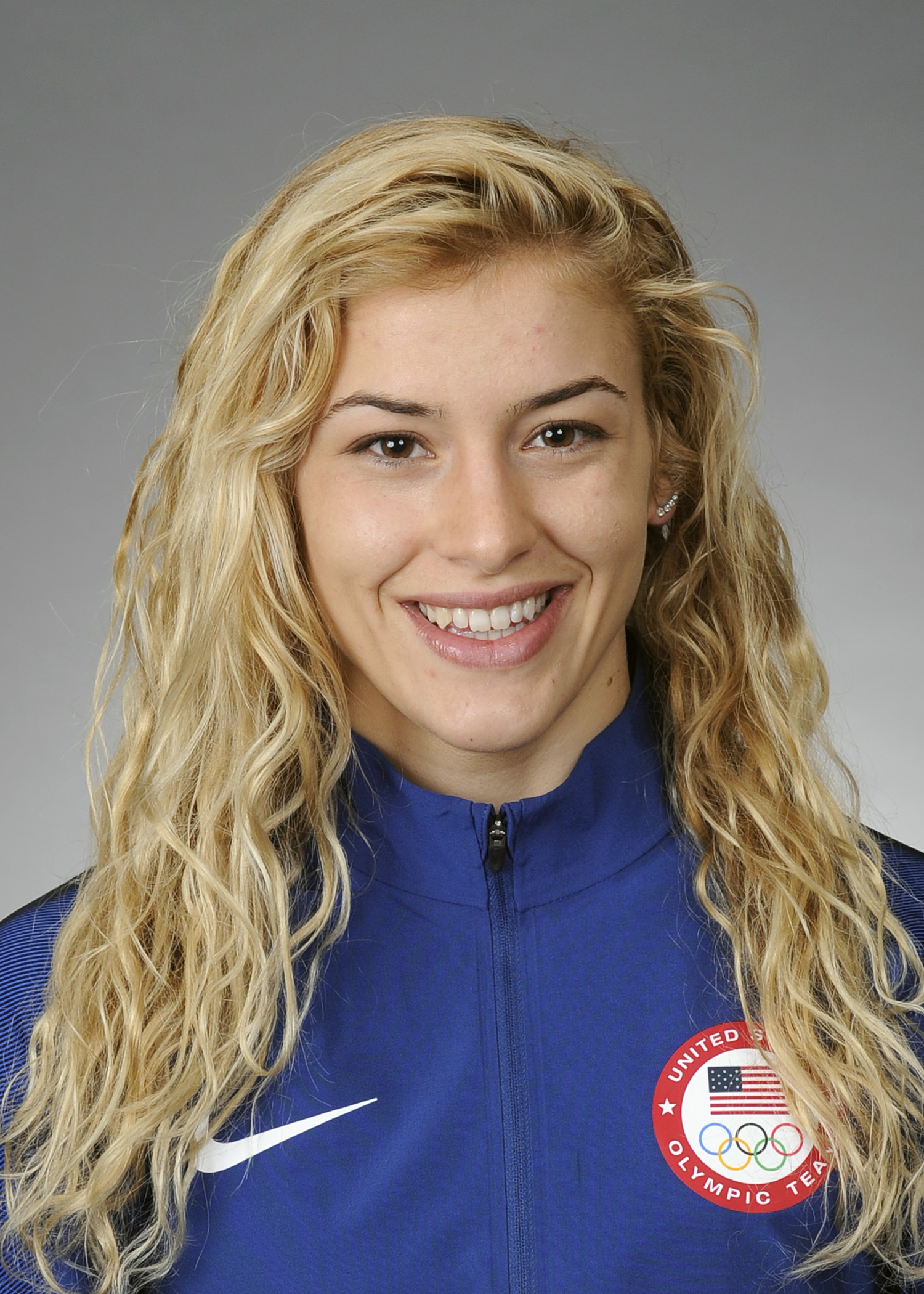 Rockville Native Maroulis Wins First Two Olympic Wrestling Matches, Falls in Semifinal
Helen Maroulis became the first U.S. woman to win an Olympic gold medal in wrestling at the Rio Olympics in 2016 but things have been anything but smooth for the Rockville native.
The trailblazing star, who was once the first girl to place in a Maryland high school wrestling championship, sustained a concussion and battled through Post-Traumatic Stress Disorder. She contemplated retiring from competition. But the competitive juices that helped her excel in first place kept pulling her back to the mat.
The Magruder High graduate qualified for the Tokyo Games and on Wednesday started her quest to become just the fourth American wrestler to win multiple gold medals.
Maroulis won her first two matches in the 57-kilogram women's freestyle tournament but fell in a hotly contested semifinal between reigning Olympic champions, losing 2-1 to Japan's Risako Kawai. Kawai won gold at 63 kilograms at Rio 2016, while Maroulis won gold at 53 kilograms.
Rio 2016 #olympics champs Maroulis #usa and Kawai #jpn going head-to-head here for a place in the 57kg freestyle #gold medal match.#Tokyo2020 #Olympics pic.twitter.com/71kulxkJZv

— Mark Pickering 🏴󠁧󠁢󠁷󠁬󠁳󠁿🇯🇵マーク (@_MarkPickering) August 4, 2021
On Wednesday night, the two battled through a spirited match, with the only points scored the result of the wrestlers being put on the shot clock and then penalized for inactivity.
I'm so proud of @helen_maroulis She's certified. Her battle over the last five years just to get back here tells you all you need to know about her. She's got work still to do, but she's a living testament that the color of your medal doesn't determine the size of your heart.❤️🇺🇸

— Jordan Burroughs (@alliseeisgold) August 4, 2021
Maroulis on Thursday will wrestle in the repechage for the bronze medal.
It was a victory over another Japanese Olympic champion, three-time gold medalist Saori Yoshida, that catapulted Maroulis into the spotlight in the Rio 2016 Olympic final. The time since was filled with challenges, but Marioulis conquered them to qualify for the Tokyo Games.
She rebounded from a slow start in her opening match Wednesday, controlling the second period with three takedowns to earn an 8-4 victory over 2018 world champion Ningning Rong of China. In a show of exuberant relief, after the match Maroulis clenched her first in celebration and then raised her hands over her head and formed a heart with her fingers.
In her second match, Maroulis scored an 8-0 victory over Tetyana Kit of Ukraine.
Maroulis looks strong in early rounds, runs into stingy Kawai in semis. Will wrestle for bronze tomorrow morning. Read more about Maroulis journey in Tokyo! https://t.co/FMygf8kAGd

— American Women's Wrestling (@AWWnewsfeed) August 4, 2021
The only American wrestlers with multiple gold medals are George Mehnert (1904 and 1908), Bruce Baumgartner (1984 and 1992) and John Smith (1988 and 1992).
Related posts:
MCPS Teacher Headed to Tokyo Olympics to Compete for Dominica
Kennedy High Teacher Carries Flag in Tokyo Games Opening Ceremony