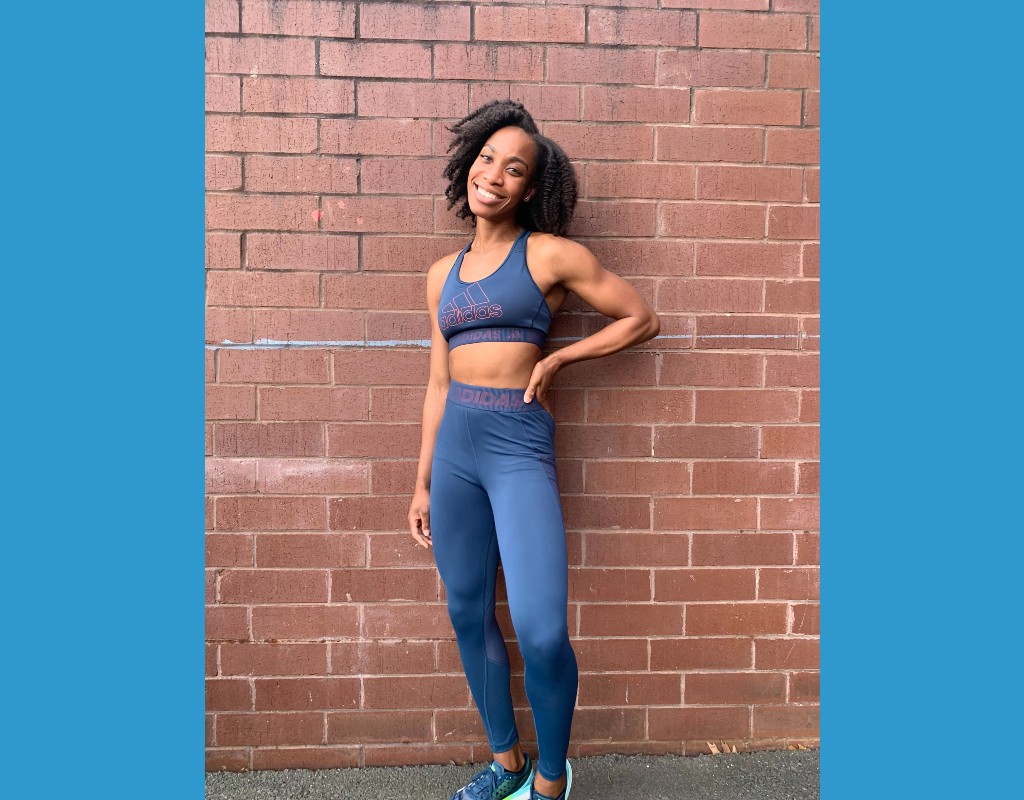 Kennedy High Teacher Carries Flag in Tokyo Games Opening Ceremony
As Thea LaFond walked into the stadium and shared the duties of carrying the Dominica flag in the Tokyo Olympics Opening Ceremony on Friday, there almost certainly were plenty of friends and family following along in Silver Spring. LaFond, who will compete in the triple jump representing the country in which she was born, teaches at John F. Kennedy High School.
"I am rooting 100 percent for her," Kennedy Principal Joe Rubens said. "She's just such an inspiration to so many of our young people in the building and in the community."
That outfit 😍

Thea LaFond winning the #OpeningCeremony as she serves as a flag bearer for Dominica! pic.twitter.com/LDzc6fwE79

— Maryland Terrapins (@umterps) July 23, 2021
It is amazing, Rubens said, to think that Kennedy has an Olympian in the building.
"In a nutshell, Thea is such a champion for children – as a mentor, as an educator," Rubens said. "You get so caught up in that, you almost forget that she also is an Olympian".
"We really want to see her do well. Thea is a Kennedy graduate, set state records. Selfishly, as principal, it is great having somebody I can point to and say, 'Here is someone who graduated from Kennedy, went to the University of Maryland, has been to the Olympics twice and comes back to teach and inspire kids.' She is somebody who walks the walk."
LaFond begins competing on Friday, July 30, with the women's triple jump finals scheduled for Saturday, Aug. 1.
Related posts:
MCPS Teacher Headed to Tokyo Olympics to Compete for Dominica