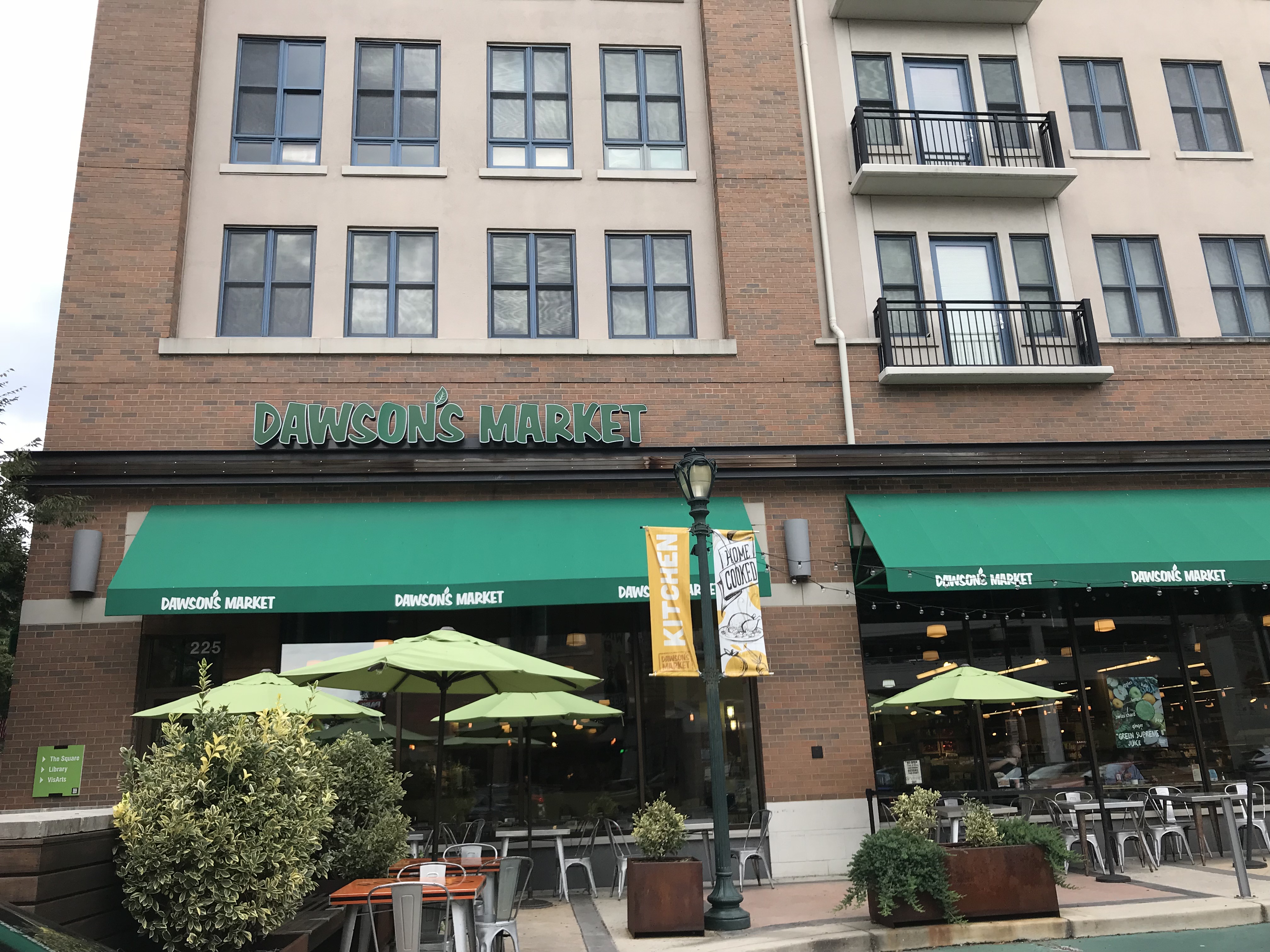 Rockville Mayor Announces Community Meeting on Town Square's Future
Following an announcement that Dawson's Market will close its doors on Oct. 27, Rockville City Mayor Bridget Donnell Newton said the city will host a community meeting to discuss the future of Town Square.
"They have been an incredible community partner and I am very sad to see them close. It came as a shock to me as well," said Newton.
Newton said the community meeting, scheduled for Oct. 9 in the Buchanan Room at VisArts, will resemble the Town Center Action Team (TCAT) from the early 1990s.
TCAT was a group that consisted of a diverse group of citizens and business owners to help shape the creation of Rockville's Town Center to reflect the city's diversity.
Hear more about the Newton's goal of the community-wide meeting in the video below: