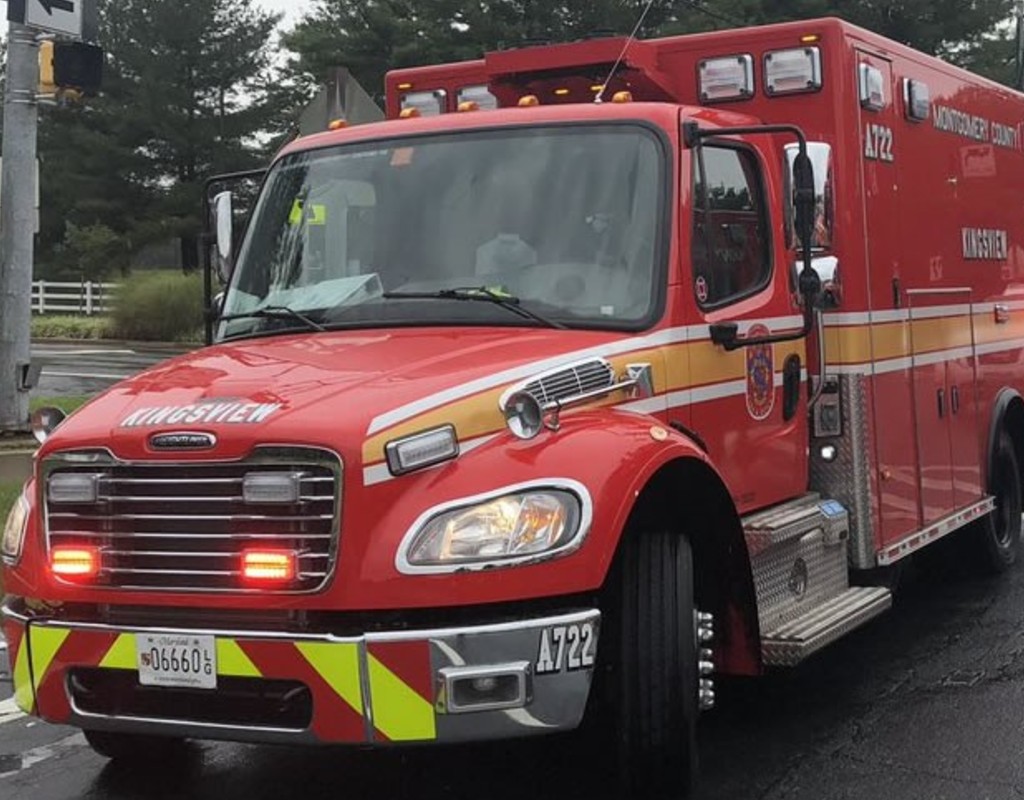 Rockville Man Killed in Motorcycle Crash Tuesday
Detectives from the Collision Reconstruction Unit continue to investigate a fatal motorcycle crash that happened on Tuesday, according to a press release from MCPD.
3rd district officers met Montgomery County Fire and Rescue Service personnel at the intersection of Columbia Pike and Stewart Lane around 5:25 p.m.
According to the press release, the operator of a black Kawasaki Ninja ZX-6R was traveling southbound on Columbia Pike when he rear-ended a blue  2021 Volkswagen Jetta, which was stopped at the traffic light on Stewart Lane.
ICYMI (~530p) Fatal Collision – Rt29 Columbia Pike & Stewart Lane, collision, involved a motorcycle, @MCFRS_EMIHS evaluated 1 adult w/ life-threatening traumatic injury, some lanes blocked, NB Columbia Pike CLOSED at Stewart Lane, police OS https://t.co/Ns7915Q5m7

— Pete Piringer (@mcfrsPIO) November 17, 2021
The operator of the motorcycle was not wearing a helmet and was pronounced dead at the scene. The name of the deceased, a 28-year-old man from Rockville, will be released following notification of next-of-kin.
According to the MVA, motorcycle crashes account for 2% of the total crashes in Maryland. Despite this, 15% of fatal crashes in the state involve a motorcycle. 12% of operators killed in motorcycle crashes do not use safety equipment.