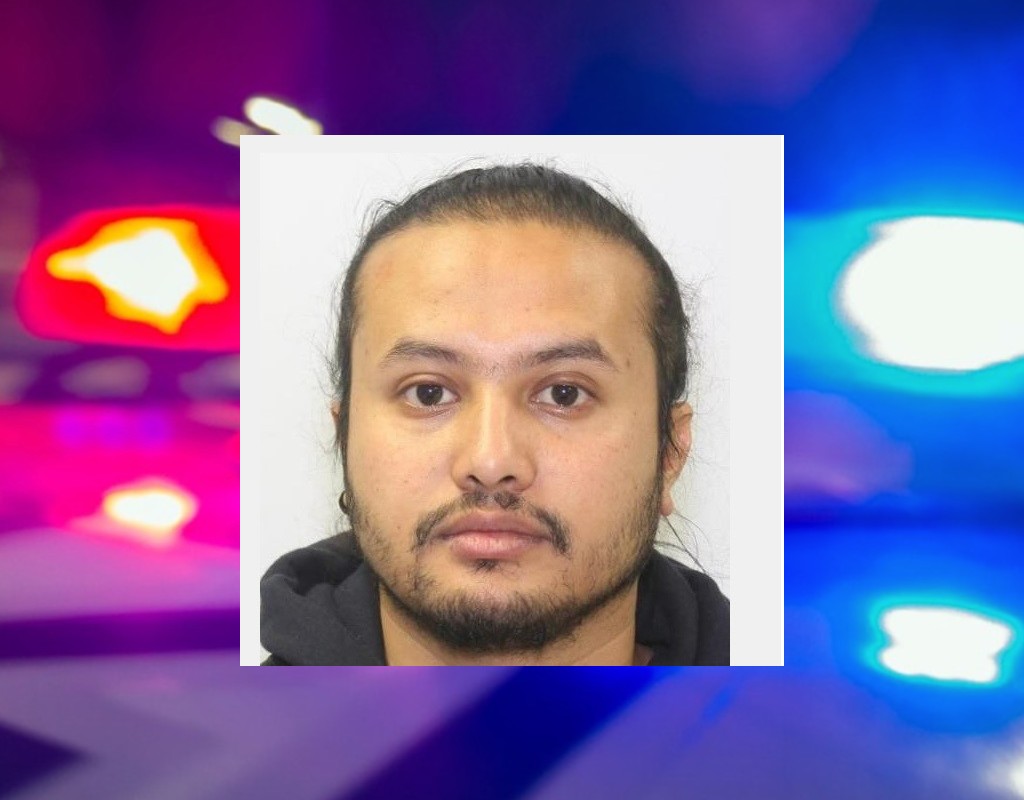 Instructor de Academia de Arte de Chevy Chase es Arrestado por Abuso Sexual de Menores
Detectives de la División de Investigación de Víctimas Especiales arrestaron y acusaron a un hombre de Rockville por cargos de abuso sexual de menores, según un comunicado de prensa del martes de MCPD. A la policía le preocupa que pueda haber más víctimas.
Priyant Sundas, de 30 años, trabajó en la Academia de Artes Chevy Chase desde octubre de 2020. Antes de su empleo en la Academia, Sundas trabajó como profesor de música en el norte de Virginia.
Suspect Arrested For Alleged Sexual Abuse of Minors; Possibility of Additional Victims a Concernhttps://t.co/mjh0tdze9S pic.twitter.com/hkt74ObCif

— Montgomery County Department of Police (@mcpnews) November 16, 2021
Según el comunicado de prensa, Sundas presuntamente abusó de dos víctimas menores en su calidad de instructor. Ambas víctimas fueron presuntamente abusadas en múltiples ocasiones.
Durante la investigación, la policía descubrió que Sundas compró un boleto de avión y tenía la intención de huir del país. Fue detenido por la Oficina de Aduanas y Protección Fronteriza de EE. UU. en el Aeropuerto Internacional JFK cuando intentaba abordar su vuelo el domingo.
La policía alienta a cualquier persona que crea que su hijo/a pueden haber sido abusados por Sundas a que se comuniquen con la División de Investigación de Víctimas Especiales al 240-773-5400.