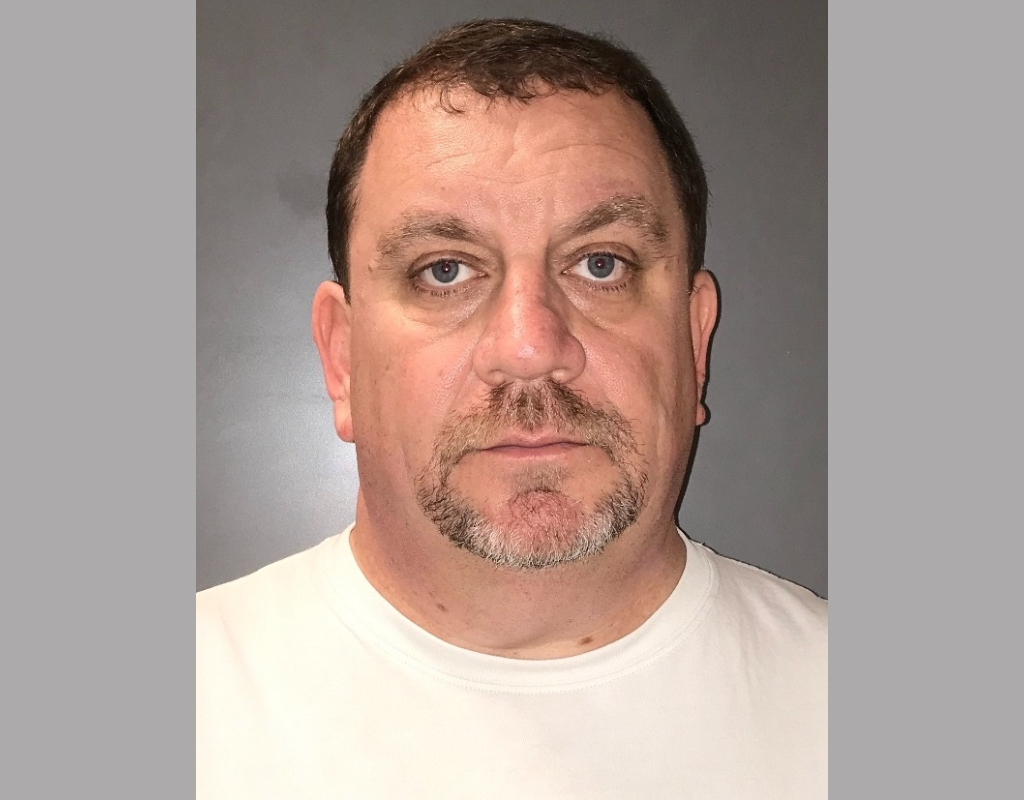 Rockville Man Arrested and Charged with First-Degree Rape
Montgomery County Police detectives from the Special Victims Investigations Division (SVID) arrested and charged a man with a rape that occurred in Rockville on Jan. 29.
William Gelfeld, age 50, of Overlea Drive in Rockville allegedly raped and assaulted a woman at his residence on Jan. 25.
On Jan. 27, Fairfax County police officers contacted Montgomery County police because a rape victim was seeking medical treatment at a hospital in Fairfax County. The police believed the rape had occurred in Montgomery County.
Montgomery County detectives discovered that the victim and Gelfeld used the dating service, Jdate.com, to communicate. Gelfeld invited the victim to dinner at his residence in Rockville. Police say Gelfeld sexually assaulted the victim on Jan. 25 at his Rockville home.
Gelfeld was arrested on Wednesday, Jan. 29, in Rockville and charged him with first-degree rape and first-degree assault.  He was transported to the Central Processing Unit where he is being held without bail.
The police are concerned there may be additional victims. Anyone who believes that they are a victim or has any information about a victim are asked to contact the to call the SVID at 240.773.5050.