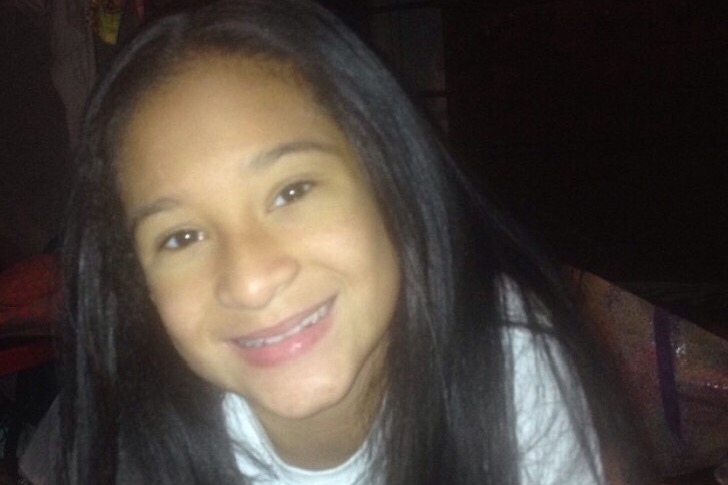 Remembering Blair Student, Amaris Arias
Amaris Arias, 15, died last week after a seven-year battle with kidney cancer. She was diagnosed at 8 years old.
Loved ones described her as a "wonderful big sister and helpful daughter," who loved basketball and music.
In a letter to the Blair community families, Principal Renay Johnson wrote, "Amaris was a Blazer and we will miss her; for those of you knew Amaris, we ask that you remember and celebrate her life."
A GoFundMe donation page has been set up to help with the funeral expenses and medical bills.
The Blair community is deeply saddened by the death of Amaris Arias, rising sophomore. She touched many lives and will always be in our hearts. Her family has set up a GoFundMe page to assist with her services.https://t.co/GlyXTIZL04 pic.twitter.com/C8v4scpujX

— Renay Johnson (@blairprincipal) July 29, 2019