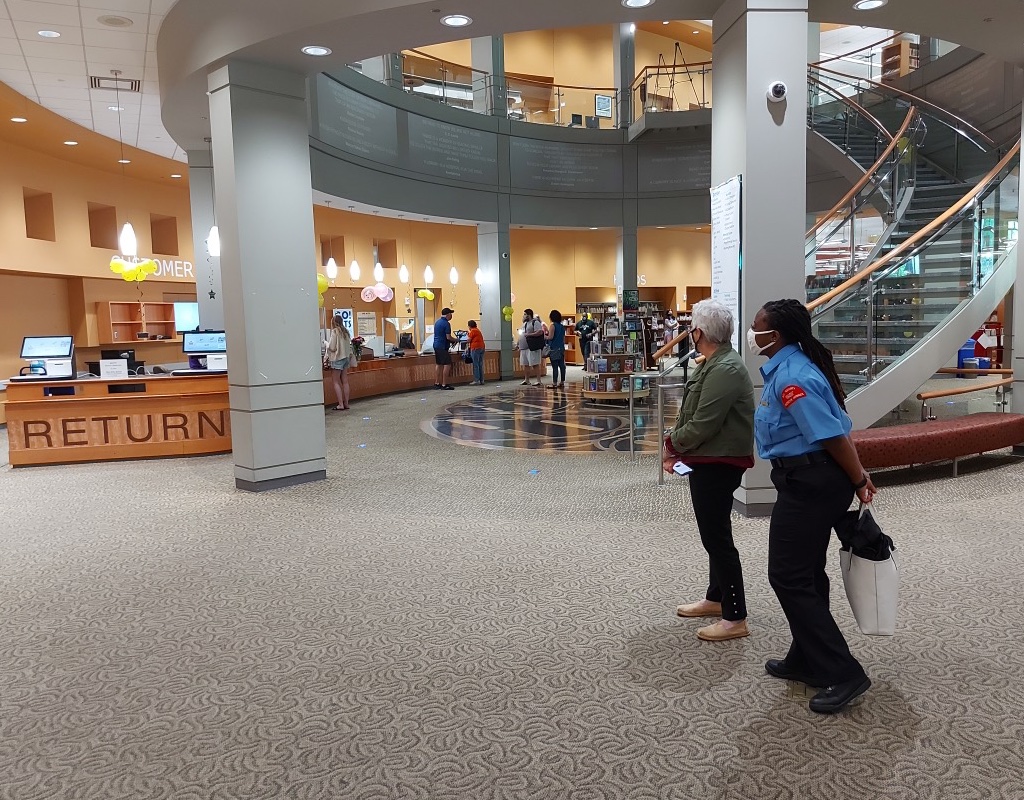 Remaining County Libraries Reopen Tuesday 
All remaining Montgomery County Public Libraries (MCPL) that were closed for over a year reopen Tuesday, except for the Germantown Library which will remain closed for a refresh project.
These libraries reopen Tuesday, according to a release from MCPL:
Chevy Chase Library
Kensington Park Library
Maggie Nightingale Library
Noyes Library for Young Children
Twinbrook Library
White Oak Library
Libraries discontinue their Holds to Go service after reopening. Other open MCPL locations are:
Aspen Hill Library
Connie Morella Library
Damascus Library
Davis Library
Gaithersburg Library
Little Falls Library
Long Branch Library
Marilyn Praisner Library
Olney Library
Potomac Library
Quince Orchard Library
Rockville Memorial Library
Silver Spring Library
Wheaton Library
There are no appointments, capacity limits or distancing rules. Face coverings are not required, but the county recommends that unvaccinated people wear a mask when interacting with others in public spaces. MCPL advises residents to sanitize/wash their hands before and after coming to a library.
The remaining @MCPL_Libraries branches (with the exception of Germantown Library, closed for a refresh project) open TODAY! 📚 For all details on MCPL reopening visit: https://t.co/7X8HN3fi1e pic.twitter.com/unZuFnjvvW

— Montgomery County MD (@MontgomeryCoMD) July 6, 2021
Previous Posts: 
Six County Libraries Reopen Tuesday, Seven More in Two Weeks