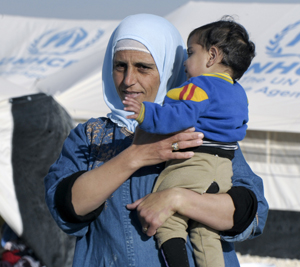 Refugee Resource Fair to Take Place on May 20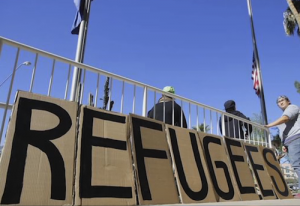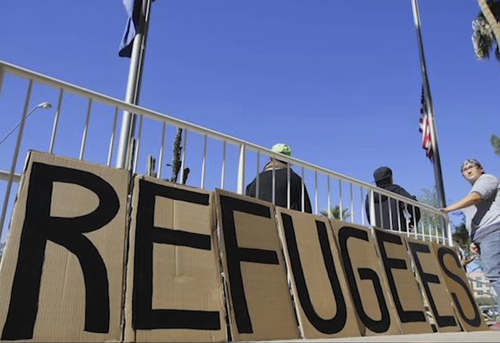 In an effort to inform and educate residents interested in helping refugees in the area, organizers from the The Church of Jesus Christ of Latter-day Saints Seneca Stake will host a refugee resource fair on May 20 from 9 a.m. to 2 p.m at 20020 Montgomery Village Avenue, Montgomery Village, Maryland.
"We have noticed that there is a need in the County for people to be informed as to how they can serve refugees coming in the area," Milena Patterson, director of public affairs at the church said. "People are willing to help and wanting to help but they just don't know how to do it."
Patterson said at least eight different organizations including the International Rescue Committee, Lutheran Social Services and the Ethiopian Community Development Council will be in attendance to offer participants assistance with helping refugees and their families.
"This is the first time that our congregation in the Poolesville, Germantown and Gaithersburg areas is doing this in such a large scale and we are excited to see how we can expand our efforts," Patterson said.
The refugee resource fair is open to all residents no matter your faith or background.