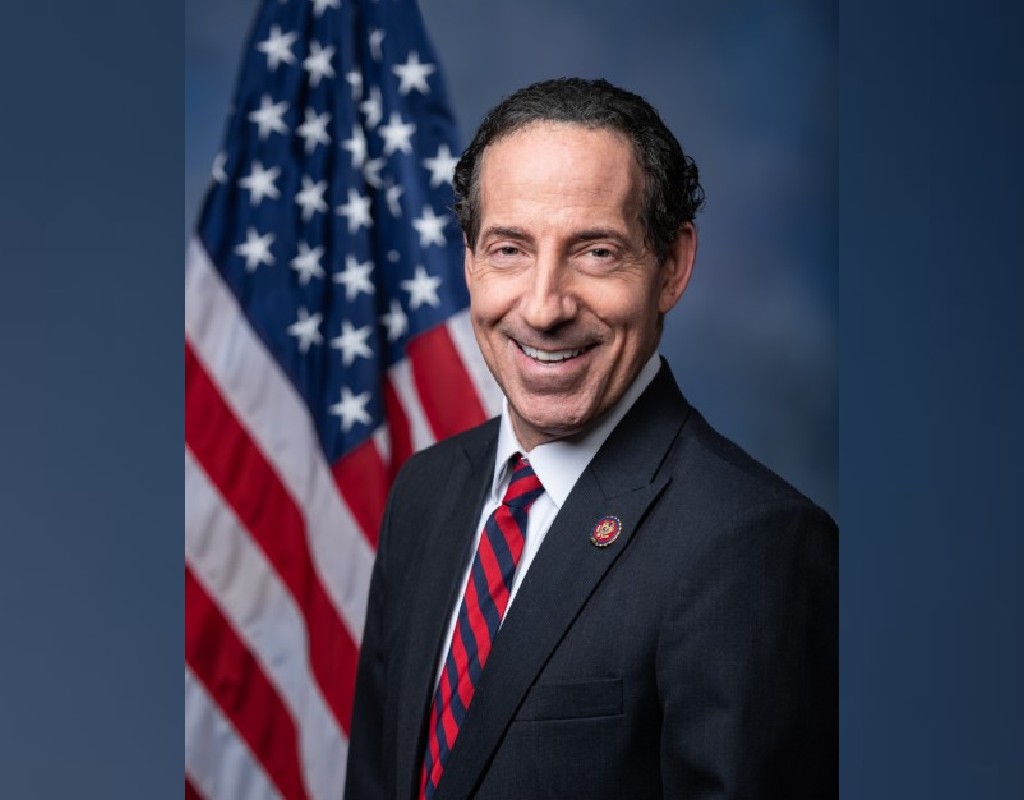 Raskin, Fellow Democrats Impressed by Huge Voter Turnout; Optimistic Biden Will Win
U.S. Rep. Jamie Raskin, who was expected to be overwhelmingly reelected to represent the 8th District, said he was optimistic Joe Biden would be the next president.
"I think there is going to be a massive popular rejection of [President Donald] Trump when all the votes get counted," he said, adding that the job of his fellow congress members now "is just to defend the votes at every level."
"This is a constitutional democracy. Presidential elections should not be settled by mischief and manipulation, much less interventions by the Supreme Court."
U.S. Rep. David Trone, who also was expected to win re-election, said he campaigned in five counties on Election Day, ending his day in Montgomery County. The 6th District Democrat said he was excited about how many Marylanders had cast ballots, either by mail or in person.
By the time all the votes are counted, Trone said he thought between 150,000 to 160,000 Marylanders will have registered their election choices. In the previous presidential election, 126,000 Maryland residents voted, he said.
He credited the large turnout to dissatisfaction with Trump. "Donald Trump has really divided the country," he said, adding, "We've really got to get together and pull our country back."
As the votes were being counted here and throughout the country, the Montgomery County Democratic Party held a 2020 Election Night Victory Watch Zoom. The combination pep rally and thank you four-hour event featured U.S. Senators Chris Van Hollen and Ben Cardin.
"We are looking forward to a Biden victory," and a Democratic majority in the Senate to "end this nightmare," Cardin said. Added Van Hollen, "We had a very healthy turnout here in the state of Maryland. I am proud of Montgomery County democrats."
Rep. John Sarbanes, D-3, also spoke briefly at the watch party. He praised Montgomery County voters for voting early and also for their phone calls in support of Democratic candidates throughout the country.
"The estimates are that this could be the most people who vote since 1908."