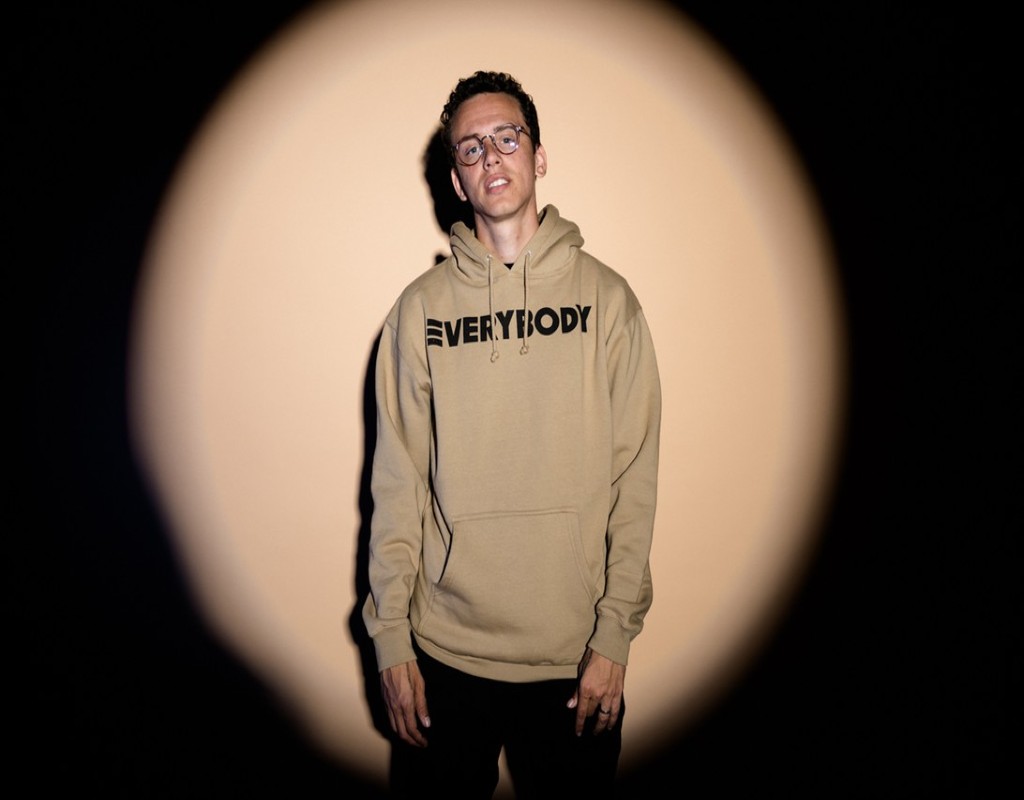 Rapper, Producer, Author Logic Adds 'Actor' to Resume
Most fans of rap music know him as Logic but he also goes by the monikers Bobby Bullet, Bobby Tarantino and Bobby Hall.
Born Sir Robert Bryson Hall II in Rockville, he grew up in the West Deer Park section of Gaithersburg and attended Gaithersburg High School. The two-time Grammy nominee now lives in California.
He became a prominent rapper and producer in his 20's, has written a book, and is now trying his hand at acting.
Hall, 31, is a regular in the Apple TV+ show, Mr. Corman, which debuted this month. The series was created, written and directed by actor Joseph Gordon-Levitt who also plays the lead character. Logic, or Bobby Hall, as he appears in the show's credits plays Corman's friend Dax in the quirky comedy-drama.
On Friday, he will be talking live on instagram with Levitt about the show.
Friday 8pm est I'll be going live on instagram with my good friend @hitRECordJoe to talk about my big role in Mr. Corman episode 5. Joe changed my life with this opportunity and I can't wait to talk about the process with him! pic.twitter.com/5HMh58ziMe

— BobbyBullet (@Logic301) August 26, 2021
Today's the day — #MrCorman is out.

Writing and directing again. Surrounded by a wonderful cast and got to collaborate with a fantastic crew.

Feeling very lucky and deeply grateful.

Hope you enjoy the show.@AppleTVPlus @AppleTV pic.twitter.com/sklpPFz37B

— Joseph Gordon-Levitt (@hitRECordJoe) August 6, 2021
Related post:
https://archive.mymcmedia.org/wp-admin/post.php?post=445402&action=edit&classic-editor