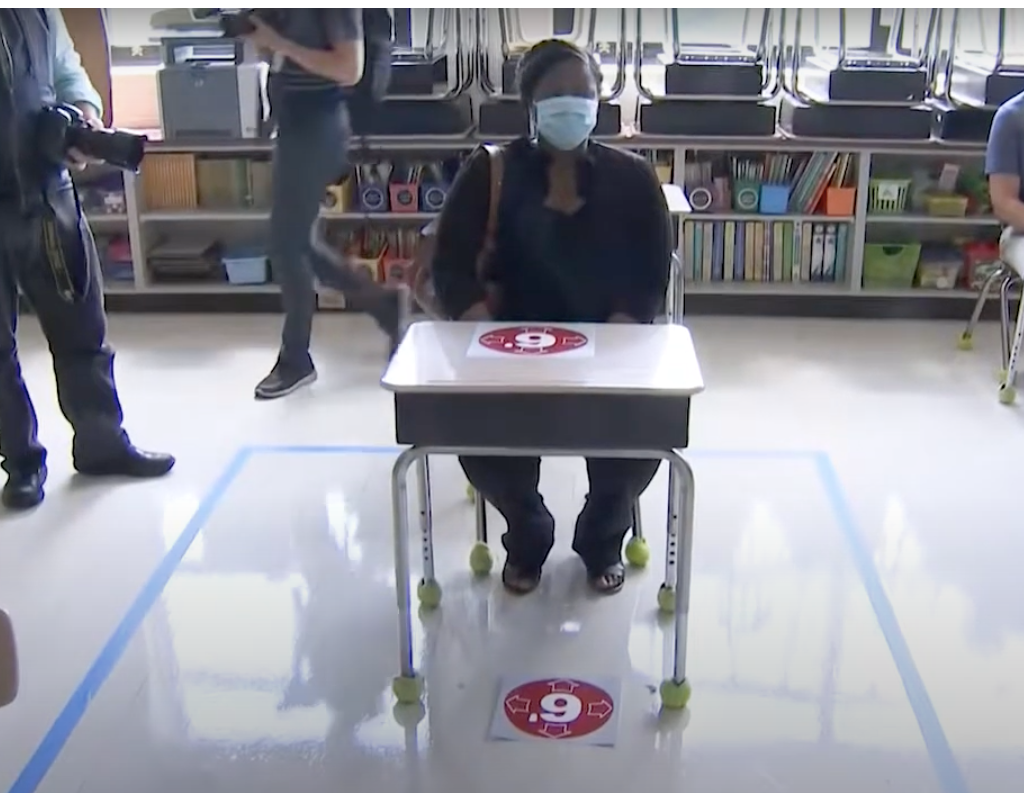 MCPS Large Scale Events, Like Back to School Night, Will Be Held Virtually
Montgomery County Public Schools Interim Superintendent Monifa McKnight announced on Tuesday that schools will hold many large scale indoor events virtually this fall as an attempt to curve the spread of the coronavirus.
She said at the Board of Education meeting that MCPS' open house, back-to-school nights, and parent-teacher conferences will be held virtually. McKnight said one of the positives about virtual parent-teacher conferences is that MCPS has found that more parents participate in the virtual conferences as higher rates than they did when the conferences are held in person.
This news comes after Council President Tom Hucker said on social media that he sent a letter to MCPS urging that in some in person events are held virtually. The first day of class is Monday.
McKnight said MCPS has taken even more proactive measures because of the Delta variant.

–back to school night will be virtual
–teacher/parent conferences will be virtual (parents actual participate in higher rates when these are virtual)@mymcmedia pic.twitter.com/YWX4us7DOT

— Deirdre Byrne (@DeirdreByrneMCM) August 24, 2021