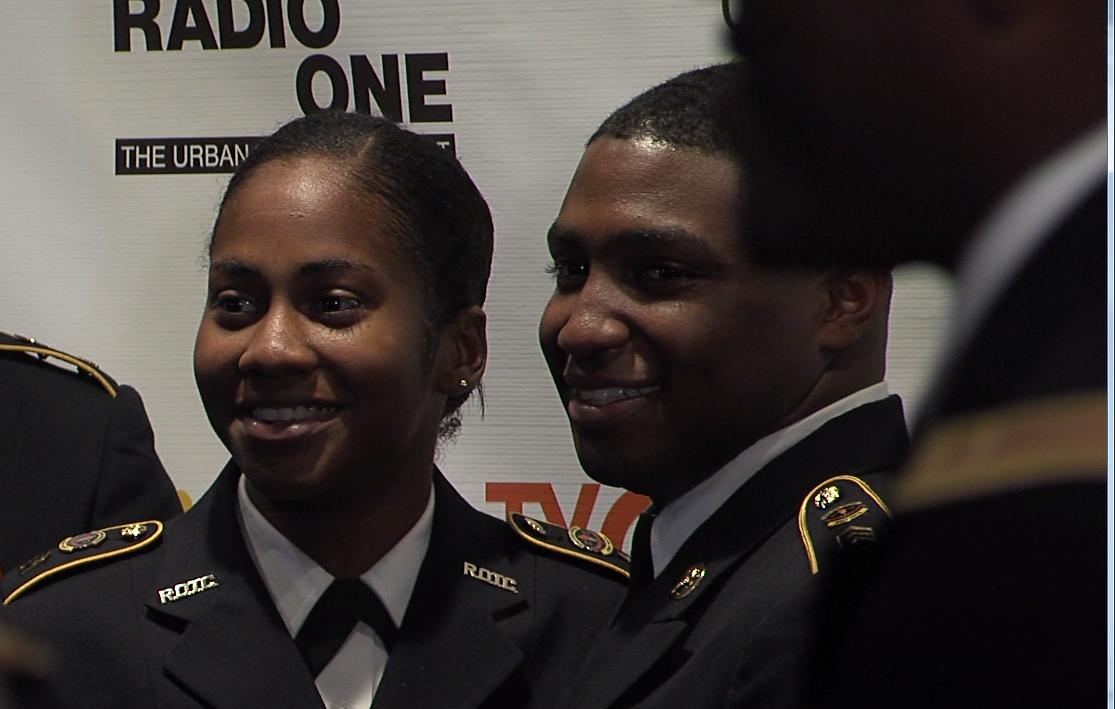 Radio One Salutes Veterans of Color at the AFI
About 250 veterans to include the famed Tuskegee Airmen joined a special screening of the documentary "Veterans of Color" at the American Film Institute Theatre in Silver Spring on August 21.
The documentary is part of an initiative introduced by Congress in 2000. It established a veterans project to preserve the stories of American war veterans and understand the reality of war.
To make sure the voices of African American veterans are represented, The Association for the Study of African American Life and History partnered with The Veterans History Project.
More video and photos to come on this story.