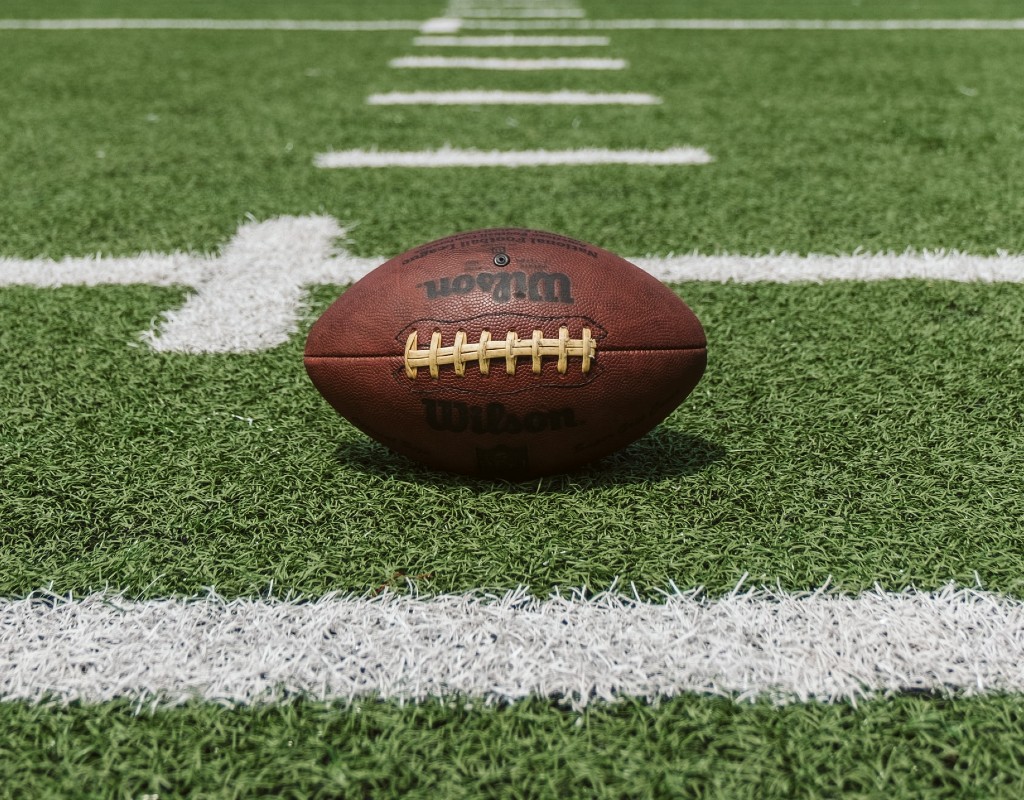 Quince Orchard High School Football Paused Due to COVID-19 Outbreak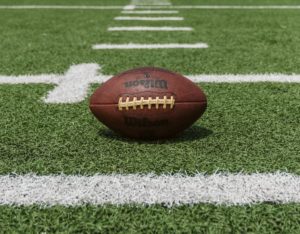 The Quince Orchard High School football program has been paused after six people who were last at the school Monday tested positive for COVID-19 .
In a community message, Principal Elizabeth Thomas said the individuals tested positive on Tuesday.
The cases involve the football team. Practices/activities have been halted "out of an abundance of caution" while Health and Human Services completes contact tracing, Montgomery County Public Schools (MCPS) Spokesperson Gboyinde Onijala confirmed to MyMCM.
Those who had direct contact with the people who tested positive have been notified and told to quarantine, according to the community message. Direct contact is "being within 3 feet or less for 15 or more minutes (within a 24 hour period) of an individual with COVID-19, or having direct contact with the infectious secretions from an individual with COVID-19 (e.g., being coughed on)."
"An outbreak is considered one or more cases," County Deputy Health Officer Dr. James Bridgers clarified during a virtual media briefing Wednesday.
"If one person on the football team is tested positive, or the whole team is tested positive, that entire team needs to isolate," Bridgers said. He doubts that the vaccination statuses of those infected will be shared due to HIPAA and contact tracing violations, and safeguards for students, parents and the school.