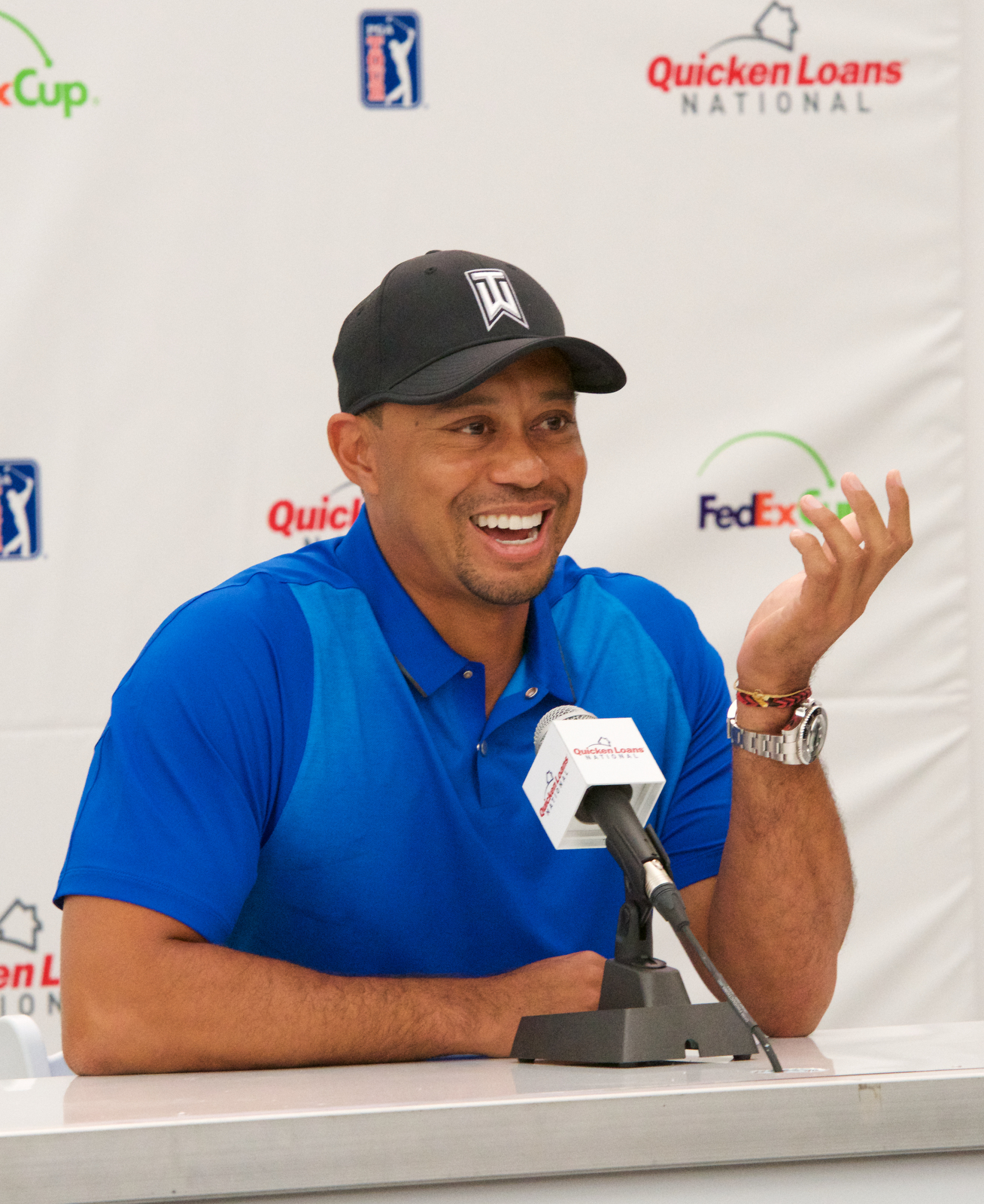 Quicken Loans Day 2 – Heroes Abound and Around
Bethesda, MD: The crowds slowly built during the day to watch the second day of the Quicken Loans National at Congressional Country Club.
Small crowds could be viewed along the course but for the most part today's action was situated around the We Salute Our Heroes Wall.
Many volunteers from across the DMV area and Montgomery County public services personnel are on hand to marshal the crowd up to and around the wall. In the coming days stay tuned for more scenes of those volunteers as they help attendees get close to action as seen below.