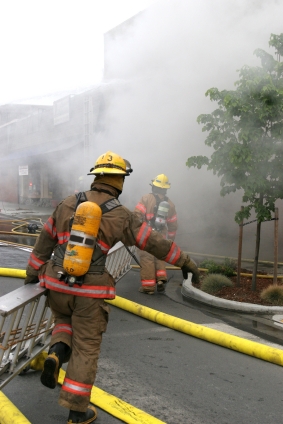 Pool House Fire
UPDATED
Montgomery County firefighters are still trying to determine what caused a pool house blaze in the early morning hours of Oct. 13 at the 14800 block of Stonebridge View Drive in North Potomac.
Fire officials said the cause is undetermined and remains under investigation. Damage estimates are $250,000 to the structure and $150,000 to the contents. There were no injuries.
Units were dispatched to the fire at 4:40 a.m. on Sunday at the intersection of Stonebridge View Drive and Rolling Green Way. On site, firefighters reported the two-story pool house "well involved."
The fire remains under investigation.
MCFRS on scene- 14800 blk Stonebridge View Dr – pool house fire, defensive ops. No injs. More when avail. Thx, Scott

— Scott Graham (@MCFirePIO) October 13, 2013