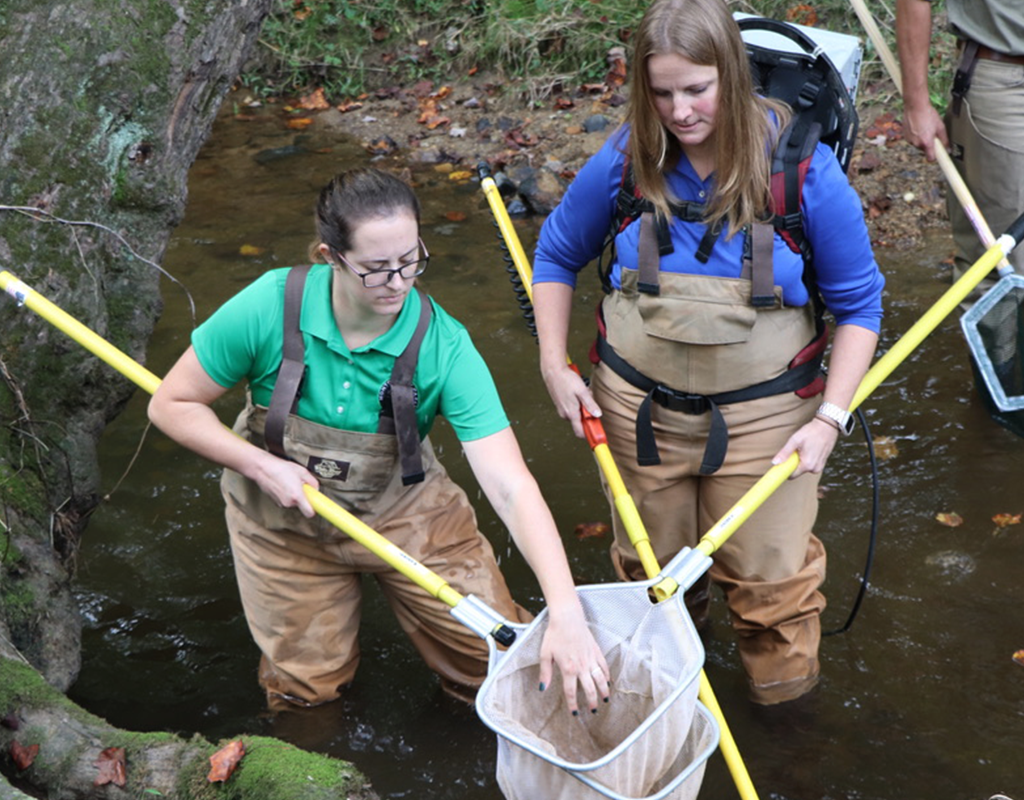 Pollution in County Streams Leading to 'Critters in Crisis'
Montgomery County Department of Environmental Protection and Montgomery Parks teamed up on Oct. 15 at the Maydale Nature Classroom in Colesville to teach children about the county's "critters in crisis" due to water quality issues.
Pollution in county streams and parks is harming the habitats of certain fish, insects and amphibians.
"There is a direct connection between the quality of water in our streams and the vitality of local wildlife," said DEP Director Adam Ortiz. "Clean water allows for wildlife to thrive and flourish. Unfortunately, pollutants, pesticides and even pet waste that wash from our streets and lawns flow into our County creeks and streams. The results are stream critters that should be thriving are instead at risk because of human actions."
Here's a look at five critters that are in crisis because of pollution in Montgomery County.
Related Post: