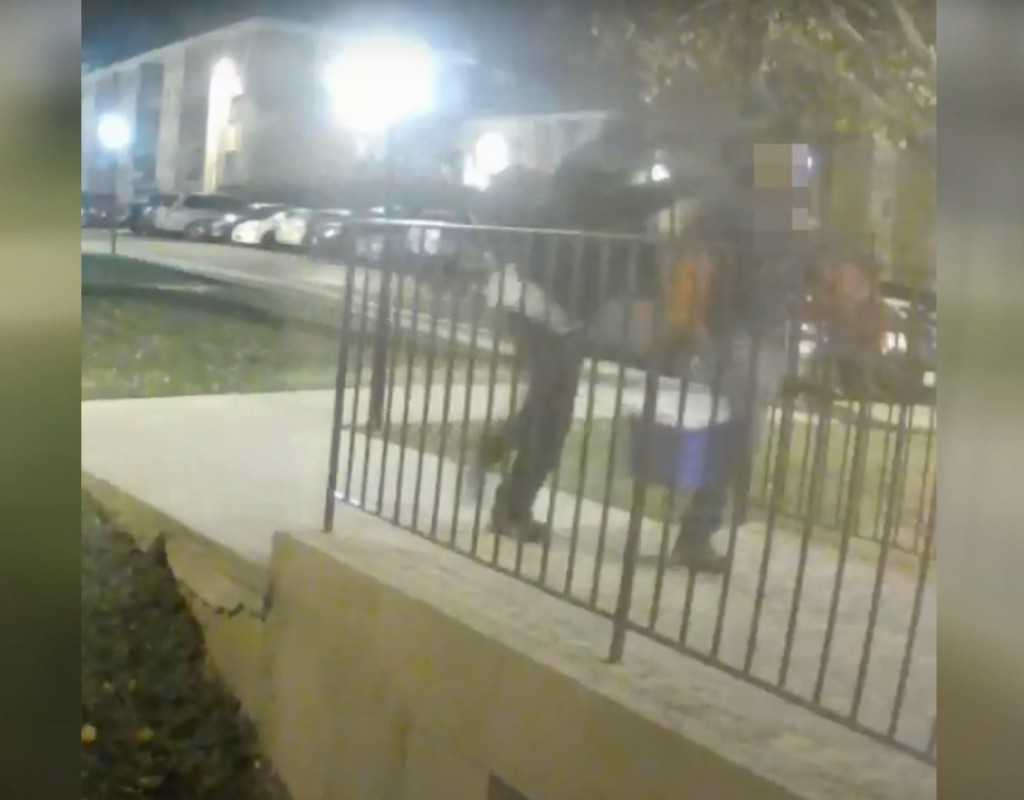 Police Seek Help Identifying Suspect in Gaithersburg Home Invasion Robbery
Surveillance video released Monday shows a suspect in a home invasion robbery in Gaithersburg, the Montgomery County Police Department (MCPD) said.
Police are asking residents for help identifying the suspect in the following video:
MCPD said detectives do not think the November robbery was random. Close to midnight on Nov. 9, police said, officers responded to a residence on South Frederick Avenue for a reported robbery. According to MCPD, a man was leaving his home when he was confronted by the suspect, who had a handgun. The suspect spoke in Spanish to the victim and made him go back inside, police said. The surveillance video appears to show the suspect holding something to the victim's back as the suspect forces him inside.
Police said the suspect made the victim tie the hands of three others inside the home, and then the suspect bound the first victim's hands. Then, MCPD said the suspect stole property and left.
MCPD asks anyone with relevant information to call the Major Crimes Division at 240-773-5100. Those who want to stay anonymous can reach Crime Solvers at 1-866-411-8477, online or via phone app. Crime Solvers will pay up to $10,000 cash for information that leads to an arrest.