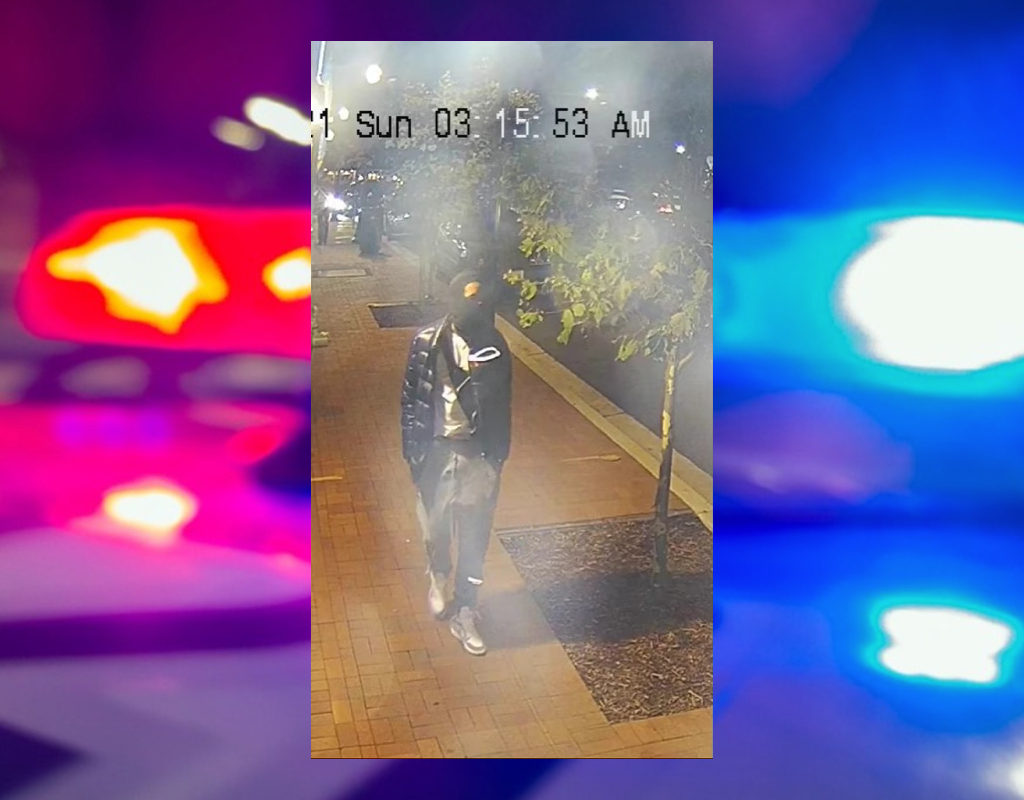 Police Request Public's Help to Identify Suspect in Silver Spring Shooting
Surveillance video of the suspect in an Oct. 17 assault has been made public, according to a Tuesday press release from MCPD. Police are requesting the community's help in identifying him.
The assault took place at approximately 3:20 a.m. in the 8300 block of Fenton Street. When police arrived at the scene, they saw a 35-year-old male from Silver Spring suffering from apparent gunshot wounds. The victim was transported to an area hospital with life-threatening injuries, but has since entered stable condition.
The shooting followed a physical altercation between the victim and the suspect. The former shot while fleeing towards the intersection of Bonifant and Fenton Streets.
Although police originally suspected the shooting was related to gunfire in the same area one day prior, they no longer believe this to be the case.
The suspect is described as a 6-foot tall Black male. At the time of the assault, he was wearing a dark puffer-style jacket, a white t-shirt, gray pants and white and gray Nike sneakers.
Police urge anyone with information about this crime or this suspect to contact the 3rd District Investigative Section at 240-773-6870. Individuals may also submit an anonymous tip by calling 1-866-411-TIPS or by completing this form.