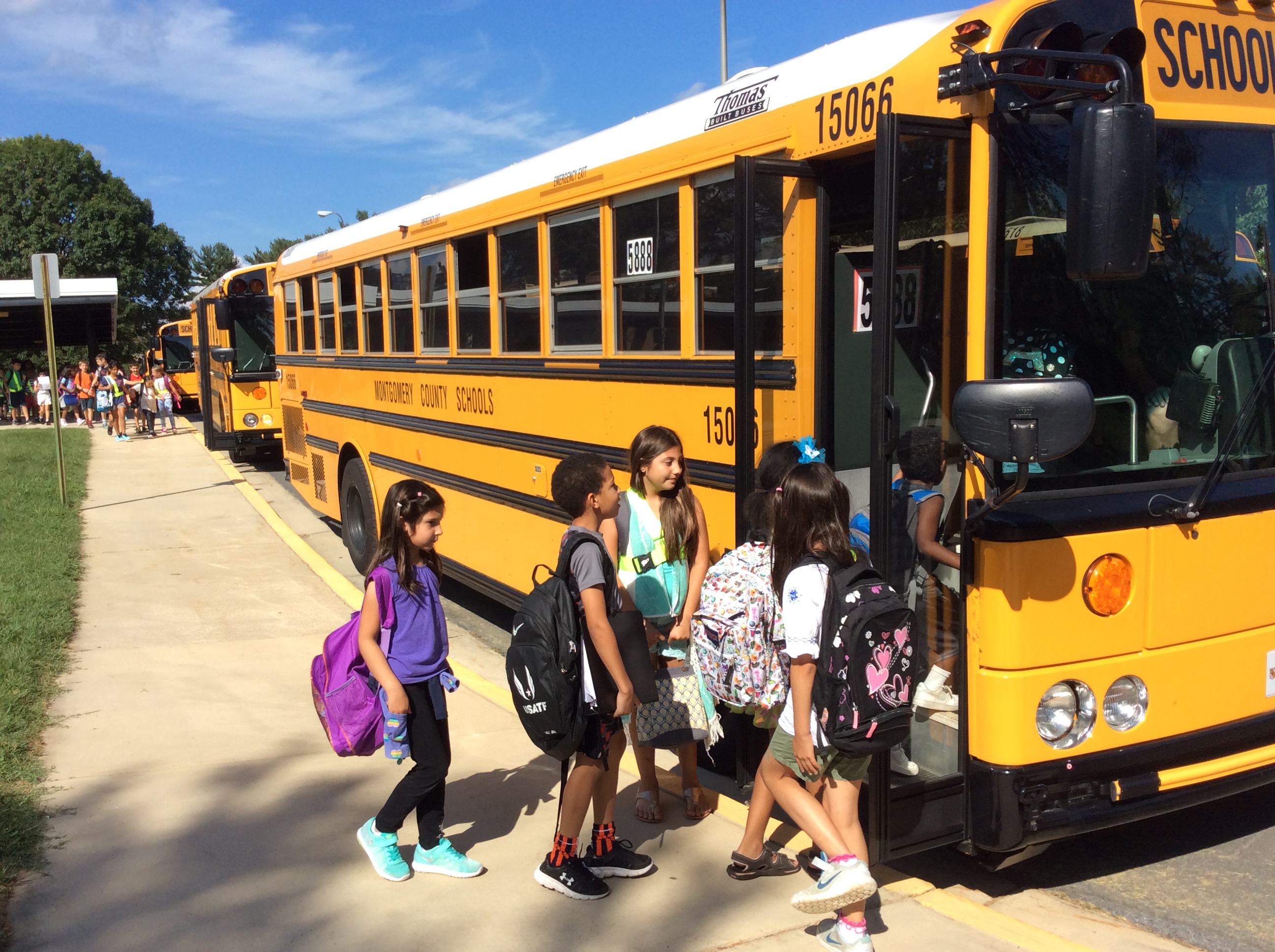 Police Remind Drivers and Pedestrians About Back-to-School Safety
When Lindsay McGarity is not busy in her role as the resident chair for the Friends of White Flint Board of Directors, she's a busy mom of two.  As the countdown for school begins, she's asking drivers to use caution so kids can get to and from school safely.
"Cars drive really fast and we want kids to feel like they have the independence to walk down the street to go to the bus, or to walk to the metro, as parents," she said. "Please, just always pay attention."
According to public safety officials, distracted driving is one of the main factors that contribute to incidents involving pedestrians.
"Vehicles travel at a high speed, and they're several thousand pounds," said Capt. Tom Didone, director of the Montgomery County Police Department's Traffic Division. "They're more deadlier than the gun on my hip,"
Didone said officials are revving up their enforcement efforts on distracted driving, including adding more cameras to school buses and checking for aggressive drivers,  but pedestrians should remain vigilant as well.
"In most of the pedestrian fatal and crashes, the pedestrian is at fault," he said. "Many of the pedestrians, recently we've noticed, have been going towards or away from public transportation."
Officials said parents should talk to their students about proper safety measures when walking to school, catching the bus, or standing on the side of the road.
McGarity adds that parents should start young. At four, her son knows what to do.
"I definitely don't think it's too early. He knows that we always have to stop before we get to the 'bumps' on the sidewalk or before a stop sign," she said.