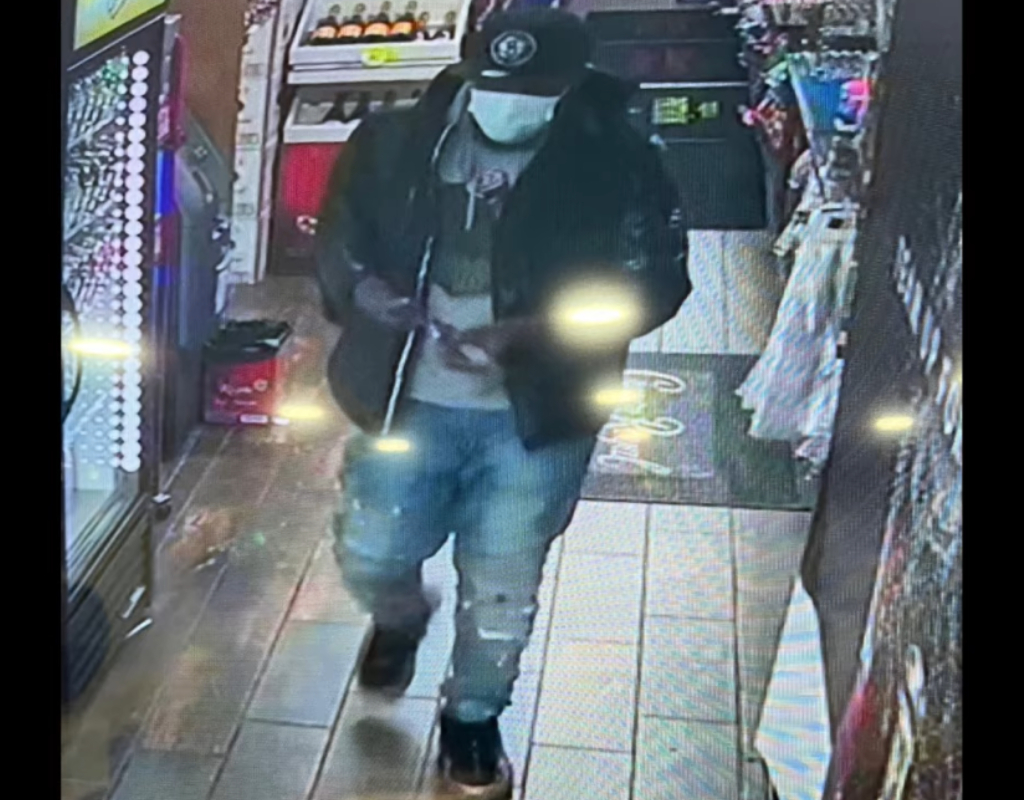 Police Release Surveillance Video of Suspect in Silver Spring Armed Carjacking
Montgomery County Police released surveillance video of a suspect they believe is responsible for a Nov. 8 armed carjacking in Silver Spring.
At about 6:05 p.m. on Nov. 8, police say the suspect approached a 29-year-old male inside of his vehicle at a parking lot at the 13900 block of Castle Boulevard in Silver Spring.
Police say the suspect asked for help before pointing a black handgun at the victim. The suspect then ordered the victim to exit the vehicle and give up all his possessions. The victim complied and the suspect drove off in the victim's vehicle with his belongings.
The car is described as a 2021 gray Honda Accord with a New Jersey license plate reading A83MJC.
Detectives from the Major Crimes Division ask anyone with information about the suspect to contact them at 240-773-5070.