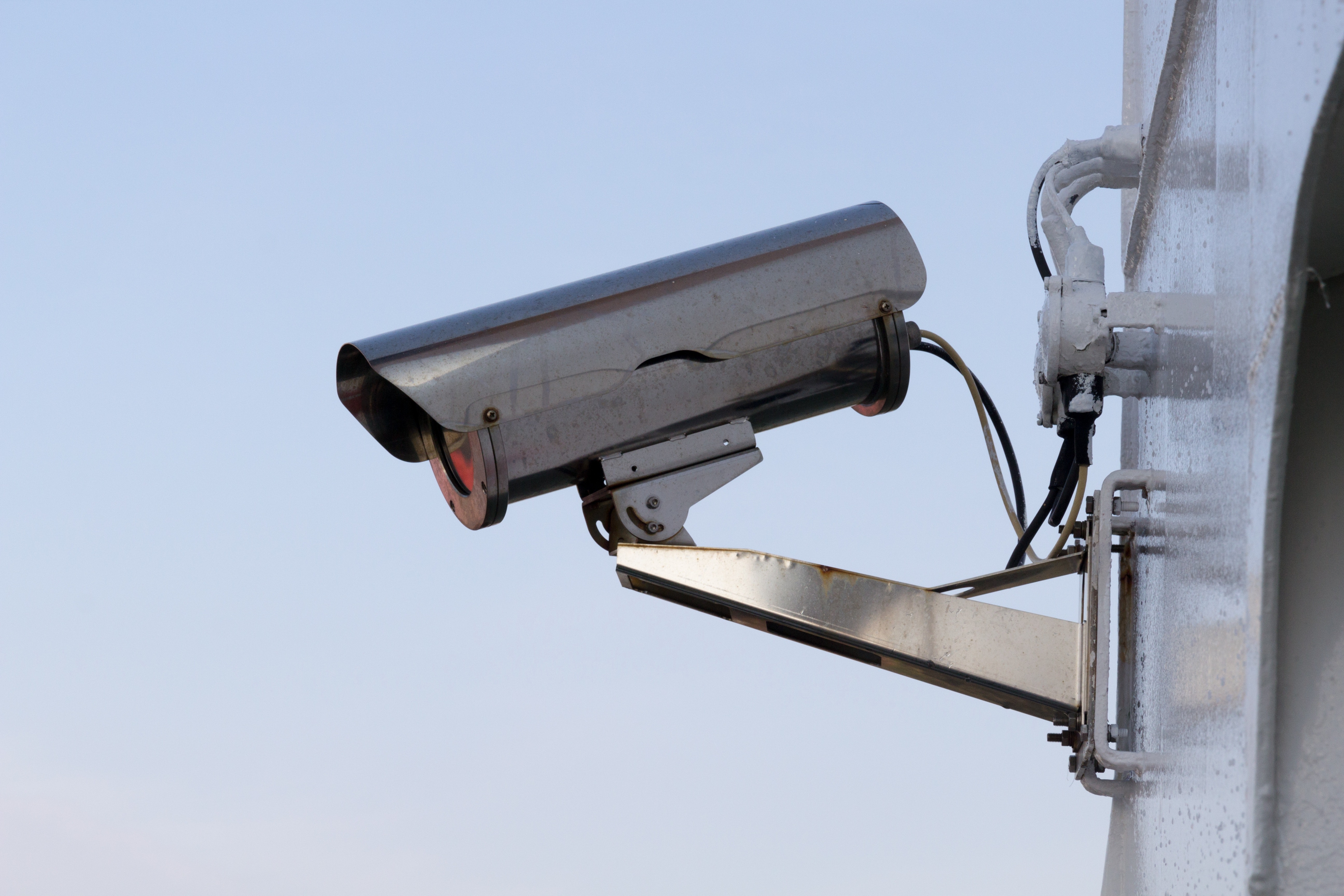 Police Release Surveillance Images from Sept. 15 Altercation in Silver Spring
Montgomery County police have released a surveillance video hoping someone can identify the men involved in an altercation that took place before 5:30 a.m. Sept. 15 in the 900 block of Bonifant Street in Silver Spring.
Silver Spring police district officers responded to a call for an assault in progress. The preliminary investigation revealed that someone drove a car on the sidewalk trying to run over several people.
Police said the men had previously been involved in a physical altercation with patrons of the EVA Lounge at 953 Bonifant St. From there, one man entered a dark grey Honda Accord sedan and drove the vehicle onto the sidewalk of Bonifant Street, striking one adult male victim in the leg, police said.
The driver also struck and destroyed parking meters on the sidewalk. The victim who was struck in the leg did not require medical attention, police said.
The car was last seen turning onto northbound Fenton Street, but responding officers did not find it, police said.
The man who drove on the sidewalk is described as having a light skin, 30 to 40 years old, 6 feet 2 inches tall with a heavy build. He was wearing a white T-shirt, white shoes and khaki pants, police said.
A second man is described between 25 and 35 years of age, 5 feet 7 inches tall with a thin build. He was wearing a gray and black shirt, dark pants and dark-colored shoes, police said.
Anyone who has information about the incident or the identities of the men is asked to call the Silver Spring police district Investigative Section at 240-773-6880.
Those who wish to remain anonymous may call Crime Solvers of Montgomery County toll-free at 1-866-411-TIPS (8477). Crime Solvers will pay a cash reward of up to $10,000 for information provided to them that leads to an arrest or an indictment for this crime.