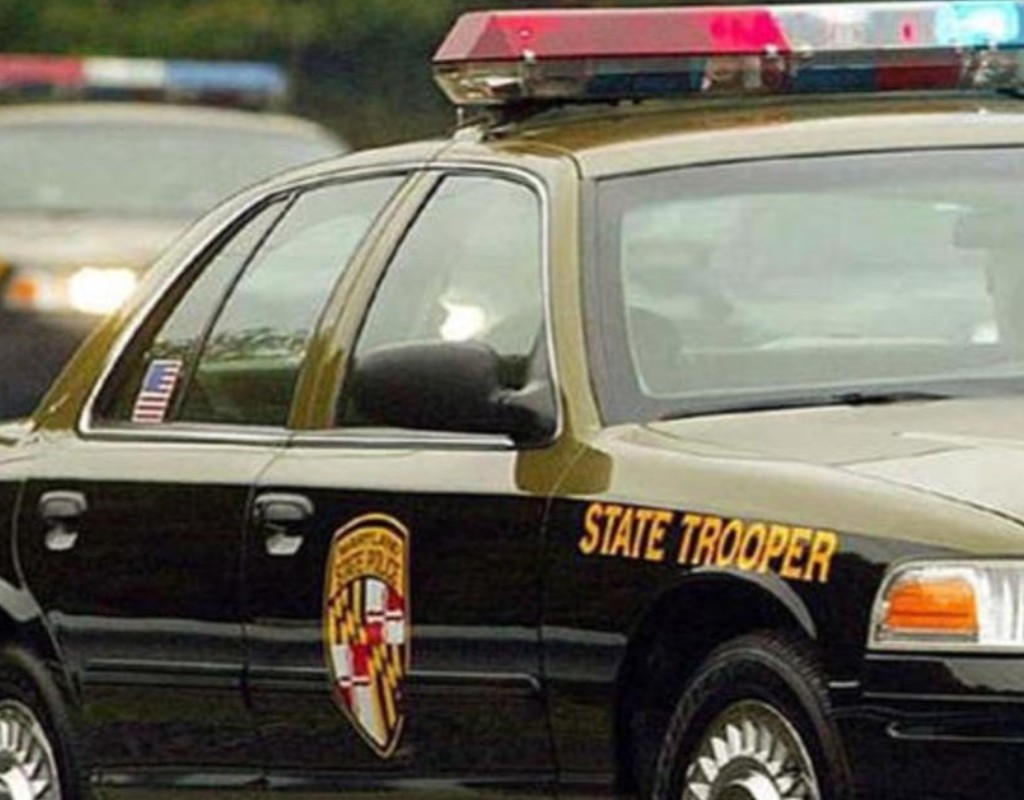 Police Issue 30 Citations at 'Car Gathering' in Effort to Stop Street Racing
In a joint operation with the Gaithersburg Police Department (GPD), the Maryland State Police (MSP) Rockville Barrack responded to complaints of a "car gathering" in the MD-124 and I-270 area Tuesday. 
The operation is part of an ongoing effort to address street racing and aggressive driving in Montgomery County. According to an MSP statement, police that evening issued 28 citations, two criminal citations for disturbing the peace with modified exhaust systems and 10 safety equipment repair orders, among other warnings. 
Over Labor Day weekend, police made 228 traffic stops in Montgomery County. It was another joint operation between MSP, GPD and the Maryland Transportation Authority (MDTA) Police to crack down on aggressive driving. 
The MSP Rockville Barrack focused on Route 270, Gaithersburg Police focused on Gaithersburg and the MDTA Police focused on the Inter-County Connector (ICC) according to a statement from MSP. The effort also addressed street racing and noise from modified exhaust systems. Police issued 153 citations and gave out 126 warnings in addition to the 228 traffic stops. 
Saturday night beginning at 8 p.m. the Montgomery County Police Department (MCPD), MSP, GPD and county Sheriff's Office will conduct a sobriety checkpoint at an undisclosed location. 
Troopers from the @MDSP Rockville Barrack conducted another joint operation this week in their continuing effort to combat illegal street racing in Montgomery County. READ MORE >> https://t.co/vuS6528i8D pic.twitter.com/d6TEM3LYM4

— MD State Police (@MDSP) September 18, 2020
Have a plan, drive responsibly, and choose a sober driver! Tomorrow night, MCP, @MDSP, @GPDNews, and Montgomery County Sheriff's Office will be conducting a sobriety checkpoint: https://t.co/b2UzLdrfix

— Montgomery County Department of Police (@mcpnews) September 18, 2020