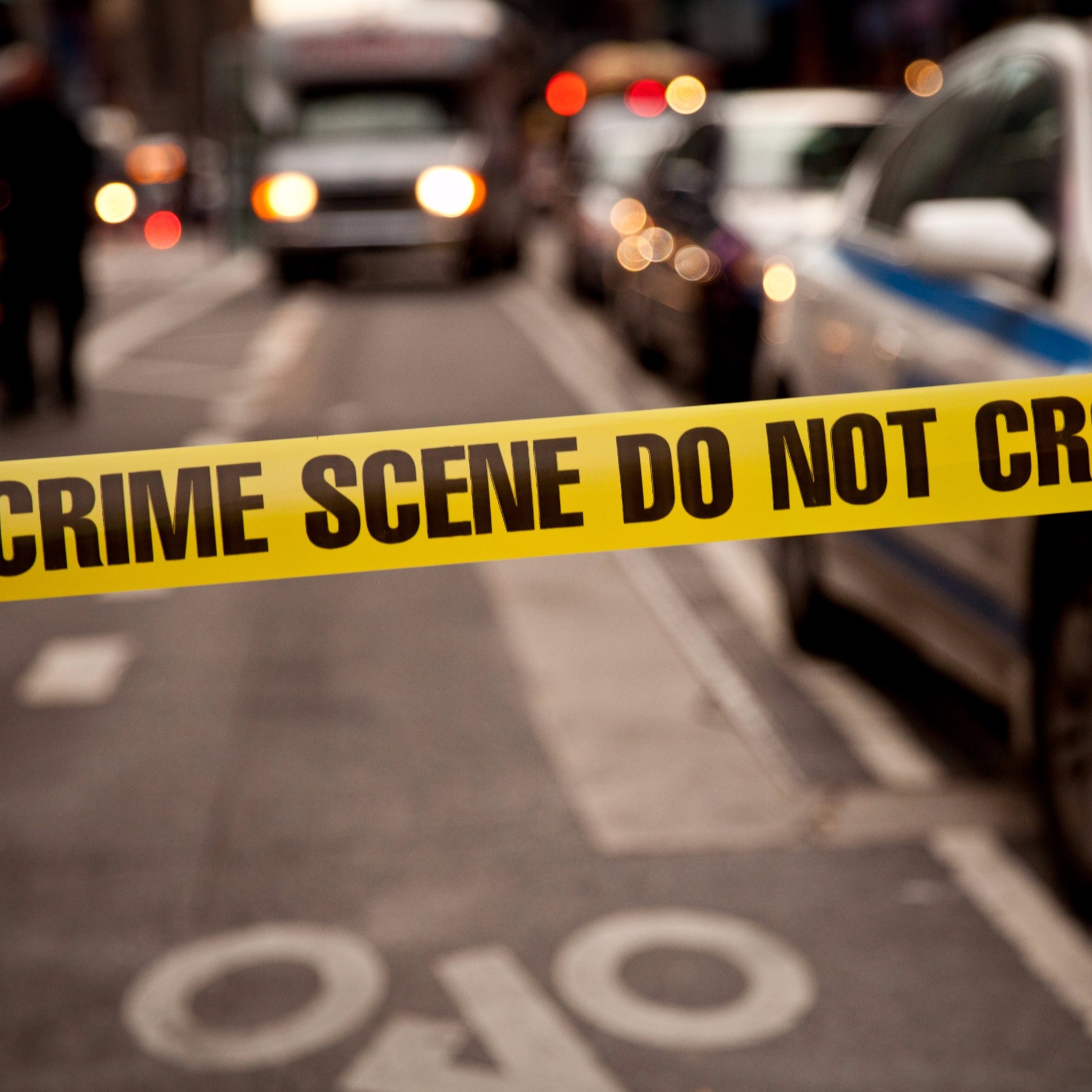 Police Investigating Double Fatal near Four Corners
A 24-year-old driver and his 28-year-old passenger died Sunday when their car struck a utility pole, Montgomery County police said.
The incident occurred about 2:30 a.m. at University Boulevard West at Royalton Road near the Four Corners area of Silver Spring, police said. The occupants of the car, both men, died from their injuries at the scene, police said.
Preliminary investigation has revealed that their black 2015 Lexus RX 350 SUV was traveling east on University Boulevard approaching Royalton Road and left the roadway, striking the pole, police said. Investigators believe that the vehicle's speed could have contributed to the collision.
Police identified the driver as Leonel Osvaldo Gonzales of the 4200 block of Weller Road in Silver Spring. Police identified the passenger as Hodimyr Gonzalez of the 12300 block of Treetop Lane in Silver Spring.
This remains an ongoing investigation.  Anyone with information regarding this collision is urged to contact Collision Reconstruction Unit investigators at 240-773-6620.