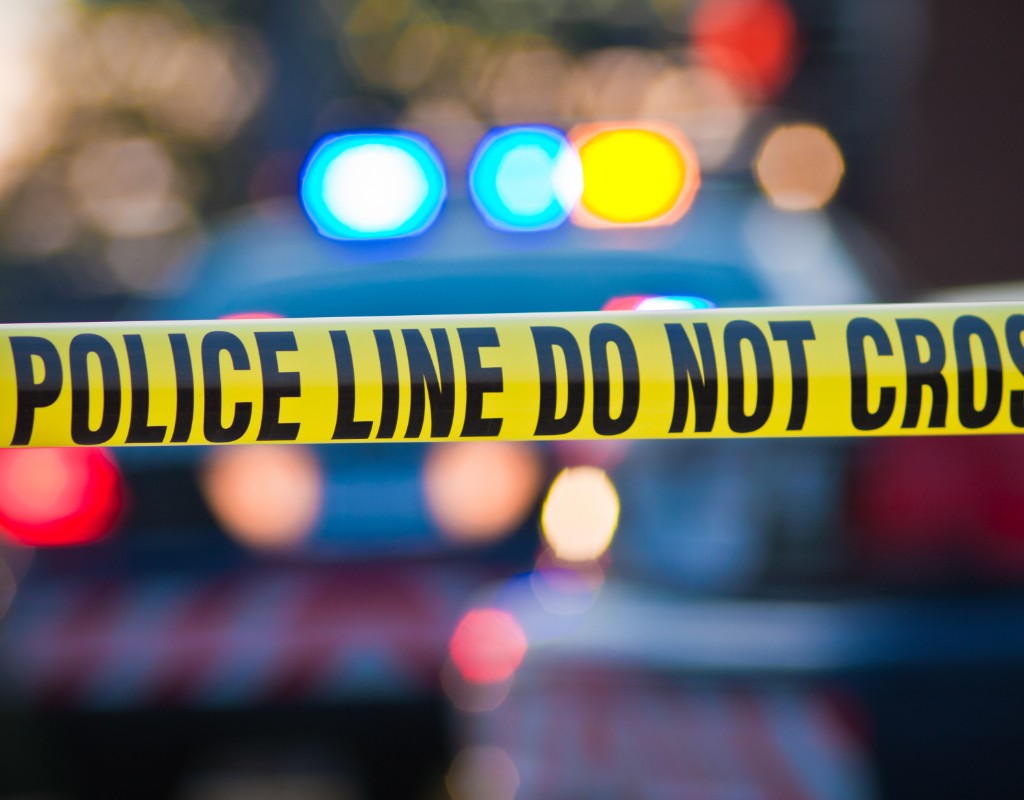 Police Investigate Fatal Christmas Morning Shooting in Damascus
Montgomery County Police Department's Major Crimes Division is investigating a fatal shooting that occurred Christmas morning in Damascus.
According to a police statement, investigators are treating the case as a domestic-related homicide.
Germantown district officers responded to the incident—which occurred at the home located in the 28900 block of Kempton Road in Damascus—on Dec. 25 at 7:52 a.m. Police say that prior to officers responding, 911 received a call from a family member of 84-year-old Bruce Tucker. The family member told police that Tucker had just shot his 54-year-old wife, Deborah Tucker, and he was planning on shooting himself as well.
Responding officers repeatedly attempted to communicate with the Tuckers before entering the home. Once inside, officers found Bruce and Deborah Tucker—who both reside in the Damascus home—suffering from gunshot wounds. Police say the two were pronounced dead on the scene.
Police are continuing to investigate the circumstances surrounding the shooting and anyone with information should call the Major Crimes Division: 240-773-5070.