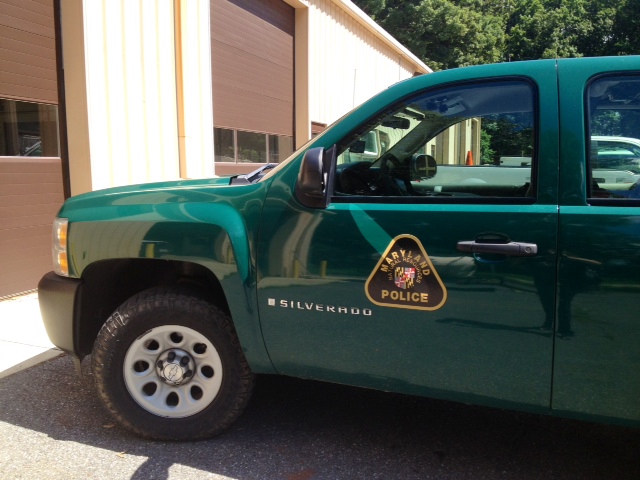 Police Investigate Fatal Hunting Accident in Queen Anne's County
Maryland Natural Resources police are investigating a fatal hunting accident that occurred late Saturday afternoon in Queen Anne's County.
Police said Marvin Bowen Coppage, 75, of Henderson was killed by a shotgun blast from a client during a guided pheasant and chukar hunt as he and his dog were flushing a bird from the brush. According to police, Coppage was pronounced dead at the scene shortly before 5 p.m. by Queen Anne's County first responders. Police said the shooter is believed to be a 14-year-old boy who was a member of the hunting party that had hired Coppage, who was an employee of Schrader's Outdoors Ltd.
The incident occurred off Ell Downes Road in Henderson, police said.
Coppage's body was taken to the Office of the Chief Medical Examiner in Baltimore for an autopsy, police said.
The @MDNRPolice Investigating Fatal Hunting Accident in Queen Anne's County. http://t.co/6vPnqbetUP

— Maryland DNR (@AccessDNR) October 11, 2015