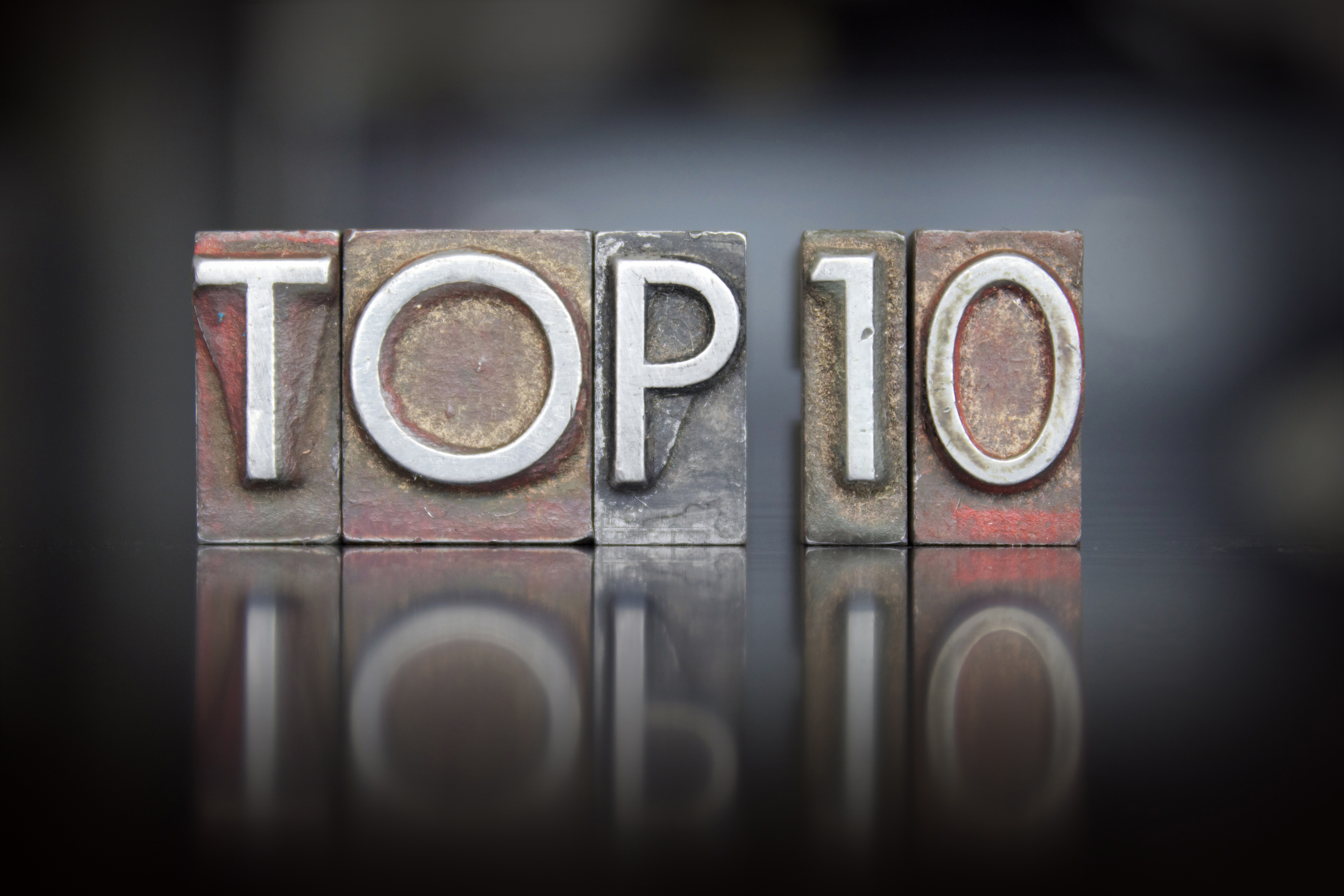 Police Chief Delivers Top 10 List This Holiday Season (VIDEO)
At a news conference about holiday safety in Clarksburg, Montgomery County Police Chief Tom Manger delivered his top ten list for staying safe during the holiday season. His message was directed at residents who are walking, driving and shopping at this busy time of year.
You can watch Manger count down his top ten list, below:
10. Don't park in a disabled parking spot unless you have a disability placard.
9. Do put your phone away while driving and walking.
8. Don't have packages delivered to unsecured locations.
7. Do be careful when walking in a big parking lot.
6. Don't give money to anyone who calls you on the phone unless you know who they are.
5. Do keep your wallet in your front pocket or in a closed purse.
4. Don't keep your shopping bags and packages in plain view in your car.
3. Do plan ahead when you attend a holiday party. Don't drink and drive.
2.  Don't give your credit card to any solicitor who comes to your door or who calls you on the phone.
1.  Be aware of your surroundings at all times. Look around. Notice what is going on around you at all times.
Chief Manger's Top 10 Do's and Don'ts During the Holiday Seasonhttps://t.co/jnbKuy0DuT pic.twitter.com/EJVQBNrCIS

— Montgomery Co Police (@mcpnews) November 28, 2016