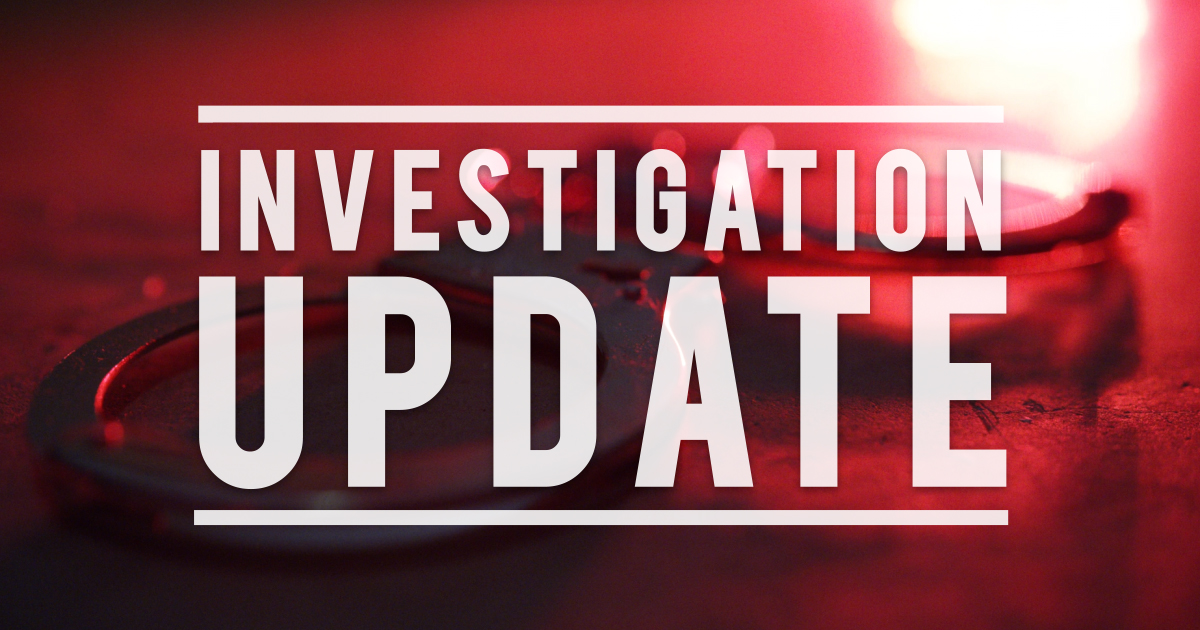 Police Believe the Same Man is Involved in Three CVS Armed Robberies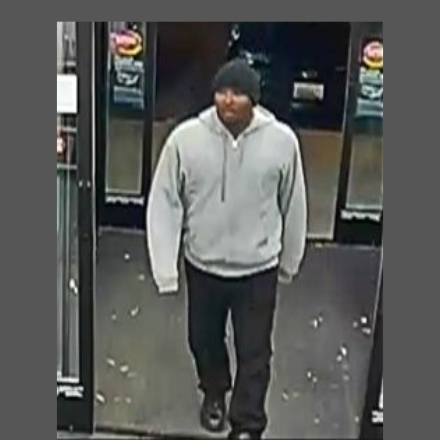 Police have released surveillance footage of a man believed to be involved in three armed robberies at two CVS Pharmacies in Montgomery County.
The first armed robbery occurred at 9:55 p.m. Oct. 21 at a CVS on University West Boulevard in Wheaton.
The second armed robbery occurred at 10:10 p.m. Nov. 18 at a CVS in the Four Corners area of Colesville Road in Silver Spring. Silver Spring police district officers responded to the incident and learned that the man entered the CVS, and confronted three clerks in an office in the back area with a handgun.
The man threatened the three clerks and demanded they give them cash, according to police. After the man received the cash, police say he fled the store.
On Wednesday, police released details of a third armed robbery they believe involve the same man. Police say the latest armed robbery occurred on Sunday, Jan. 27, at the same CVS in Silver Spring as the second robbery.
According to police, the man threatened two store clerks with a gun, demanding they open the store's safe. Police say the man was able to steal money and flea the store.
The police ask that anyone with information about the suspect should call the Major Crimes Division at 240-773-5070. To receive an award of up to $10,000, people can call Crime Solvers of Montgomery County at 1-866-411-8477.