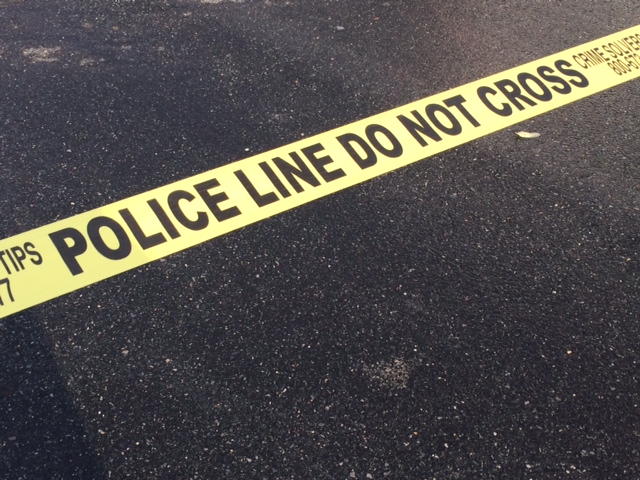 Photos Released of Man Who Allegedly Stole Cigarettes From Two 7-Elevens
Police released surveillance images of a man sought in connection with thefts from two separate 7-Elevens in downtown Silver Spring.
The two crimes occurred in late April, police say. Before 3 a.m. on April 25, Silver Spring district officers responded to reports of thefts that occurred at the 7-Eleven located at 8202 Georgia Avenue. Investigators say that a suspect jumped over a counter, stole cigarettes, and fled from the scene.
A similar incident occurred on April 26. Police say Silver Spring district officers responded to reports of a robbery that the 7-Eleven located at 8455 Colesville Road at around 3 a.m.
A man had entered the store and threatened the clerk by saying he had a weapon, according to police. Officer Rick Goodale, a spokesperson for Montgomery County Police Department, said the man didn't actually display a gun, but he held his hand in his pocket like he had one.
The man then stole cigarettes and police say he fled the scene, police say.
Police encourage anyone with information about the incidents or the man in the picture to contact the Major Crimes Division at 240-773-5100. To be eligible for a $10,000 reward, people can also call the Crime Solvers of Montgomery County at 1-866-411-8477.