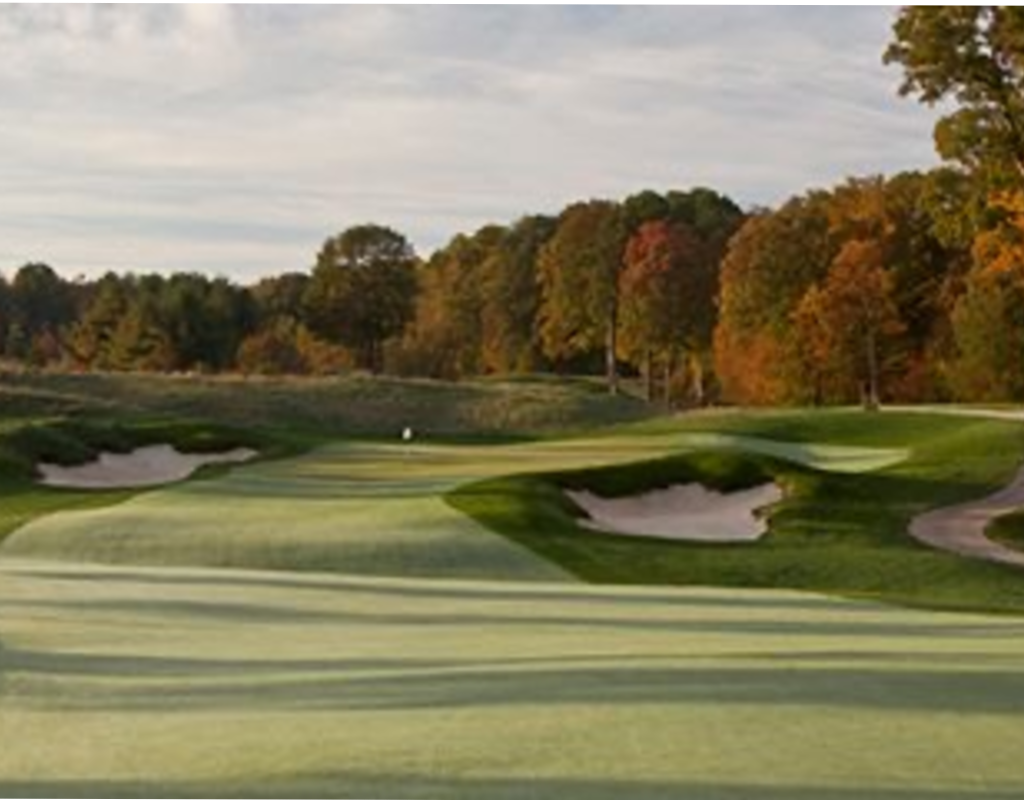 Blog: PGA Tour Event at Avenel Pushed Back Until 2022
Local golf fans will need to wait an extra year to attend a PGA Tour event in Montgomery County.
The Wells Fargo Championship had been scheduled to be played at the TPC Potomac at Avenel Farm in 2021.  The Tour announced today the tournament will now be played in Potomac in 2022.
This postponement happens as a result of the Ryder Cup being delayed for one year.  That prestigious event was scheduled to be played this September at Whistling Straits in Wisconsin, but the COVID-19 pandemic has forced a delay until September, 2021.
The PGA Tour will not stage the Presidents Cup the same year as the Ryder Cup, so that event has been postponed from 2021 to 2022.  That has led to the delay in the Tour coming to Montgomery County.
The Presidents Cup will be played at Quail Hollow, the Charlotte, NC course that normally hosts the Wells Fargo.  The Tour needed a temporary, one-year home for the Wells Fargo in the year the Presidents Cup is played.  The TPC Potomac was chosen.
Bottom line: the best golfers in the world will still be playing an important tournament here — one year later than scheduled.