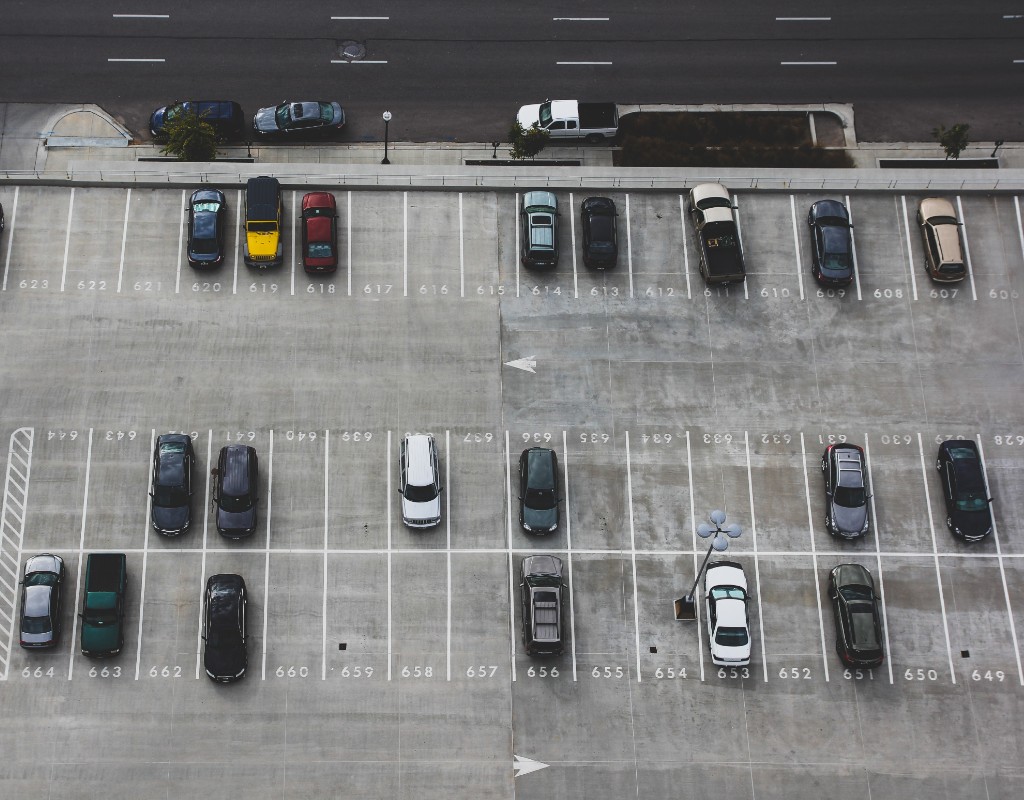 County Police Will Resume Monthly Vehicle Auctions
The Montgomery County Department of Police Vehicle Recovery Section will resume its monthly auctions to sell abandoned and seized vehicles beginning July 18. 
— Montgomery County Department of Police (@mcpnews) July 7, 2020
The auction will take place at 305 Metropolitan Grove Road Gaithersburg. Gates open at 7 a.m., and the auction begins at 9 a.m.  
A maximum of 50 people can attend the auction to ensure proper social distancing during the ongoing COVID-19 pandemic. 
Vehicles can sometimes sell for as low as $150, depending on the junkyard price, according to the recovery section. Proceeds go to the county.
Potential attendees are encouraged to pre-register for the auction online. 
For more information or to register online, visit www.montgomerycountymd.gov/pol/howdoI/vehicle-auction.html.