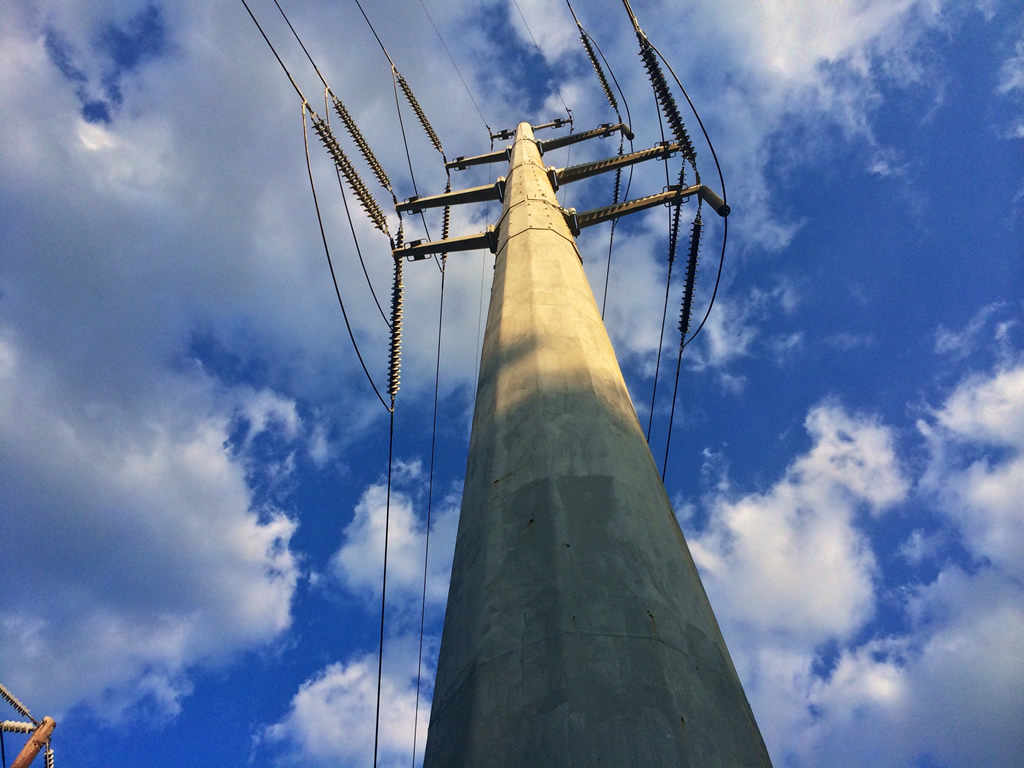 Pepco Replaces Blown Lightning Arrester in Bethesda
A lightning arrester, which is placed throughout Pepco's electric grid to protect against lightning strikes, failed Aug. 7, causing a power outage to only one customer for less than an hour, according to Pepco spokesperson Ben Armstrong.
The failed arrester and fuse were replaced shortly after the incident near Gallery Bethesda Apartments on Rugby Avenue was reported, according to Armstrong.
Pete Piringer, spokesperson for Montgomery County Fire and Rescue tweeted that there was no fire but debris from the incident injured several bystanders, none seriously.
IAO Gallery Bethesda apartments rugby Avenue between Auburn Avenue and Del Ray Avenue, transformer explosion, no fire, power outage in the area, reports of several injuries (result of flying debris/shrapnel), several injuries to bystanders, non-serious & @MCFRS_EMIHS evaluated

— Pete Piringer (@mcfrsPIO) August 7, 2021