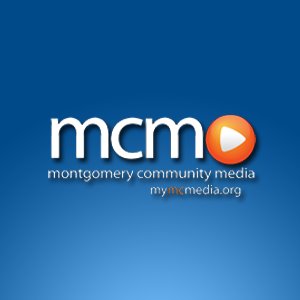 Pay Montgomery Community Media Membership Fee
Members of Montgomery Community Media can pay their annual membership fee safely through PayPal. Simply click the appropriate link below.
* Membership is renewed annually in July. The current 2020-2021 membership will expire June 30, 2021.
Senior and youth members may be requested to provide proof of age.