Mike Sesma at the DNC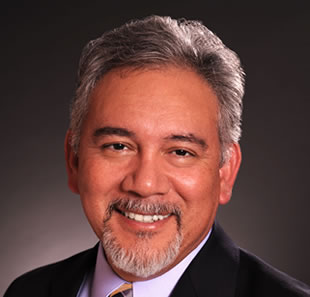 Michael A. Sesma is a Neuroscientist, Educator, Federal Health Scientist Administrator, and Elected Municipal Official. He is a Maryland Alternate Delegate to the Democratic National Convention.
Elected to Gaithersburg City Council in 2005 and re-elected in 2009, Sesma is the first Hispanic and minority elected to the Gaithersburg City Council in city history. His municipal work has focused on affordable housing, responsible fiscal management, sustainable economic development, environmental stewardship and government transparency. Prior to his election he had a long record of community involvement in education, reasonable and smart development and diversity issues.
After a successful research and teaching career in public and private universities, Sesma joined the National Institutes of Health in 1994 as a Health Scientist Administrator for federal biomedical and behavioral research, research training, career development and diversity programs at the National Institute of General Medical Sciences and National Institute of Mental Health.
In 2008 Sesma was an Obama Campaign Volunteer for a variety of activities and has been an active volunteer for other local and state government and congressional campaigns.
This will be the first Democratic National Convention he has attended. He and his family have been Gaithersburg and Montgomery County residents since 1994.