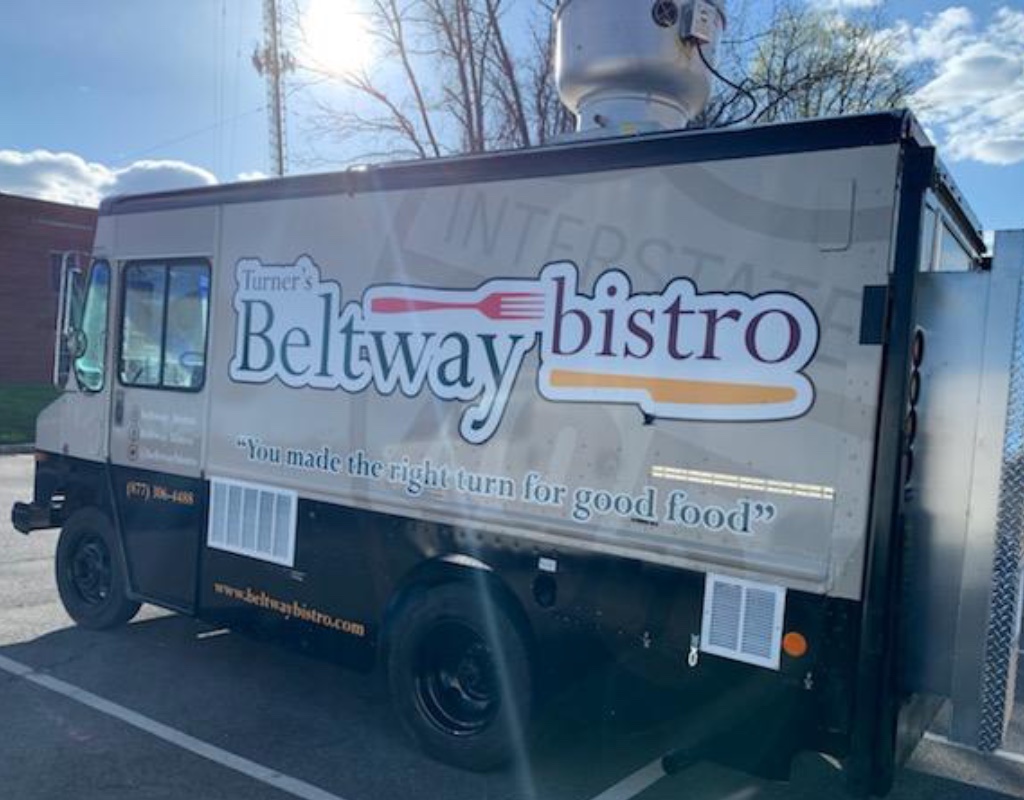 Owner of Stolen Food Truck Describes 'Emotional Rollercoaster'
The owner of Turner's Beltway Bistro food truck is raising money to replace his stolen business.
James Turner, the owner of the food truck, reported the truck missing on May 31. The truck was found two days later looking completely different than before.
While Turner has yet to see the truck in person, he has seen pictures of it. He told MyMCM, "The truck is a shell of what it used to be. The whole truck was painted over white. All the equipment was stripped and taken out. The propane tank was gone. Even ignition wires were ripped out," said Turner.
The truck was recently cleared by the health department to open for business and begin selling food. Turner said he was less than two weeks away from getting on the road.
A GoFundMe has been started to help Turner get a new truck and officially open his business. As of Wednesday, the campaign has raised over $12,000.
View this post on Instagram

Melanie Powers donated to the GoFundMe and along with her contribution she wrote, "I don't know Mr. Turner, but I felt horrible that someone stole his truck, damaged it, and destroyed all his equipment. This past year has been hard on all of us, and I wanted to help."
Turner told MyMCM how he feels about the support. "It's been such an emotional rollercoaster in the past week and to see so many people from friends, work colleagues, customers, and complete strangers support me and offer words of advice and encouragement is still a little overwhelming and it's greatly appreciated. I still can't believe so many people have donated based on my experience."