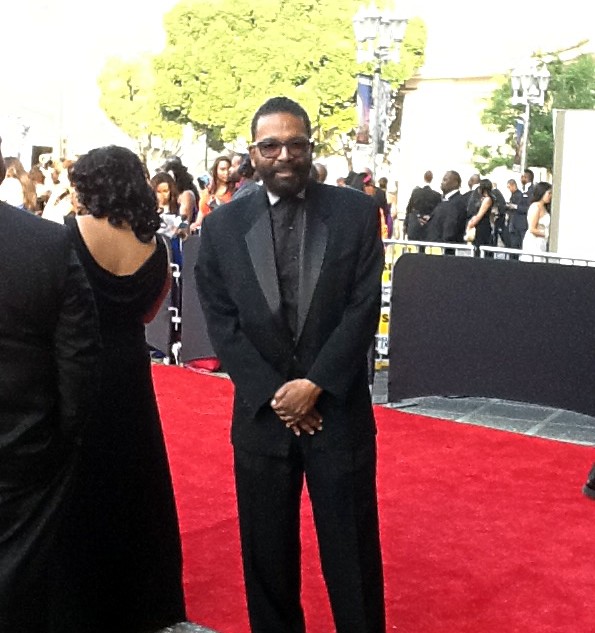 On the Red Carpet at the NAACP Image Awards
The 2014 NAACP Image Awards were held in Los Angeles last weekend. I had the pleasure of representing the Victims Right Foundation (VRF) at this event sponsored by the National NAACP. This was the 45th Image Award program honoring the best in the entertainment.
Lorraine C. Miller, Interim President and CEO, NAACP said "whether the work originated from the pen, inside a studio, behind a microphone, on a set or at the computer, we congratulate and recognize the countless hours and superior efforts dedicated to achieving such exceptional success." I had a chance to talk with Oprah, but my most fruitful conversation was with Michael Ealy, raised in Silver Spring and co-star in the movie About Last Night with Kevin Hart. He also is the star of the FOX TV show Almost Human.
Some others stars who attended included Arsenio Hall, Anthony Anderson,Forest Whitaker, Kerry Washington, Chiwetel Ejiofor, Michael B. Jordan,Terrence Howard,Lupita Nyong'o, Idris Elba, Kevin Hart, Ed Asner and many more. A special tribute to Nelson Mandela had everyone on their feet. See my photo from the Red Carpet.