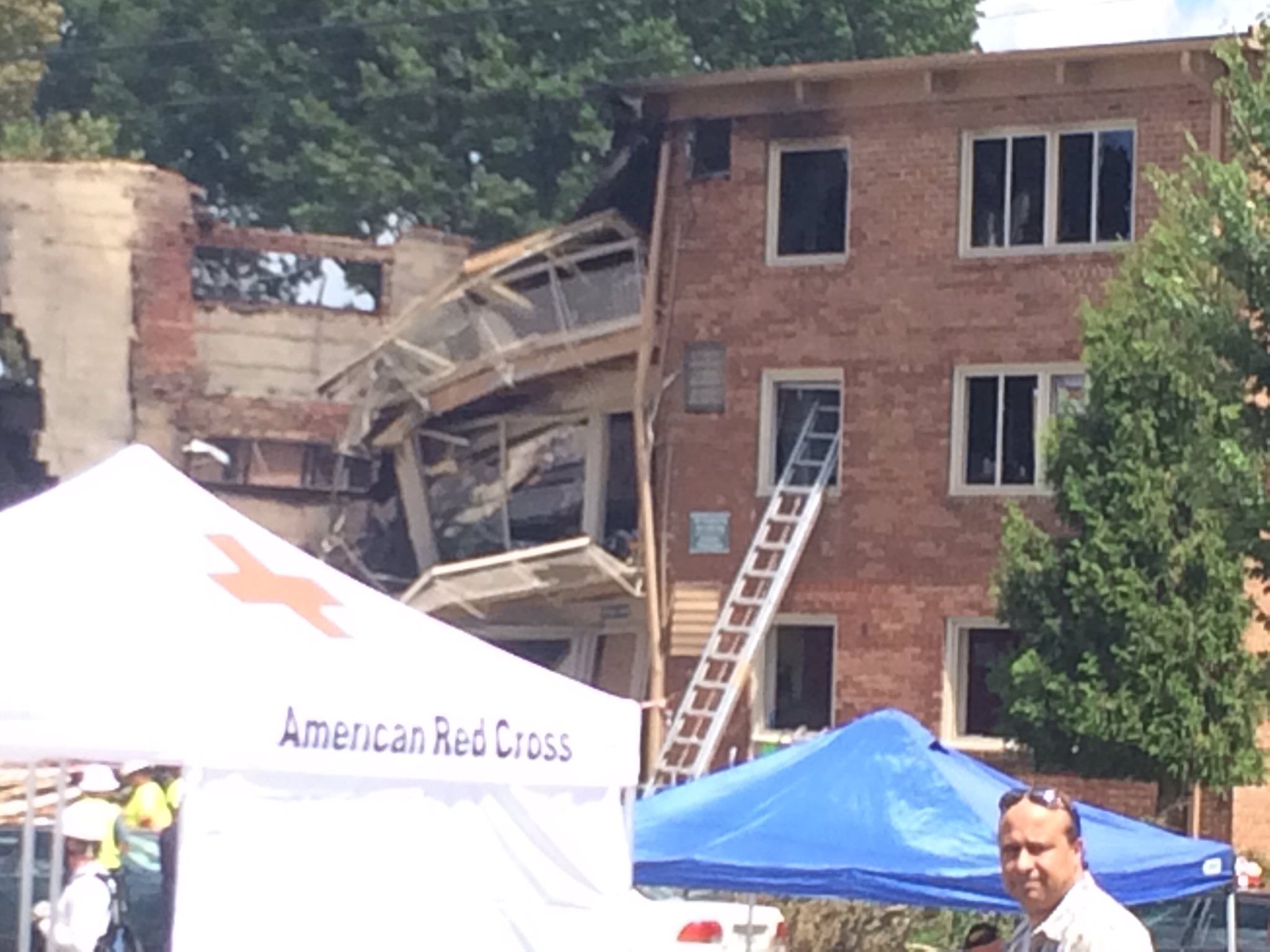 NTSB Report Expected to Answer Key Questions About Silver Spring Explosion (VIDEO)
It is coming up on one year since the National Transportation Safety Board began its investigation of what ignited a natural gas leak at Flower Branch Apartments last Aug. 10. The federal agency is expected to provide some critical answers to questions about the explosion and fire that killed seven people, injured dozens of others and displaced some 60 families. Councilmember Tom Hucker is among the county officials waiting to review the NTSB's findings, including what caused natural gas to leak into a meter room and explode.
Hucker says tenants should not be concerned about the gas lines at Flower Branch Apartments because Washington Gas inspected all of the units and buildings following the Aug. 10 explosion and fire. The Councilman also urges all county residents to call 911 and immediately get out of any home or building where they detect the sulfur-like smell of natural gas.
Montgomery County Officials Identify Changes One Year After Silver Spring Tragedy (VIDEO)
Stepped Up Housing Code Inspections Unrelated to Silver Spring Explosion (VIDEO)
Montgomery County Plans Exercises As Silver Spring Explosion Nears Anniversary (VIDEO)