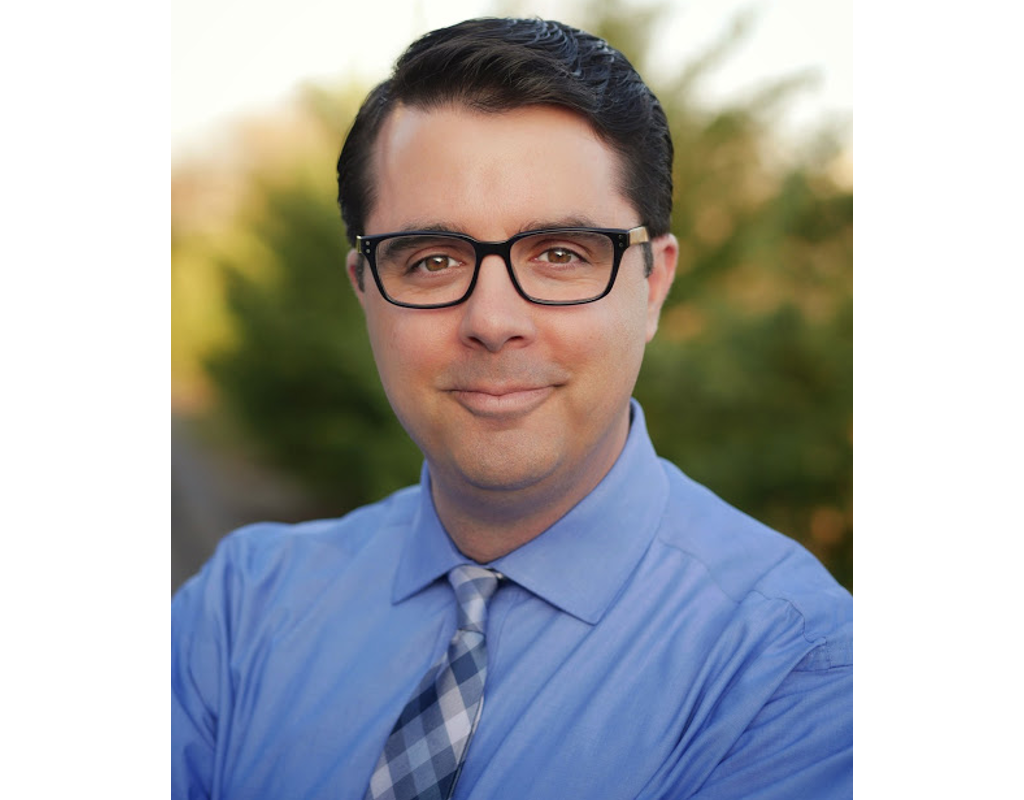 November SBN Examines Unmanaged Cybersecurity Risk
Montgomery Community Media's November Small Business Network examines the cybersecurity risk many businesses must face and how to address the threat of cyber attacks. The series of monthly sessions facilitated by Kelly Leonard addresses topics of interest to small business owners in Montgomery County.
Brian Guenther, President of Exceed Cybersecurity and IT Services, joined Kelly Leonard on Nov. 16 at 9 a.m. for this important discussion. This was a virtual event. Registration was free and available here.
November's topic is "Business casualties: Your unmanaged cybersecurity risk."
Watch the presentation recorded below:
Brian Guenther has been helping businesses manage their technology risk for nearly 25 years. Over his career, Guenther has provided his expertise in cybersecurity to help with the largest technological threat hurting businesses today: cyber-attacks. Beyond technology, Brian is also a big foodie and loves to talk all thing food!
Guenther and Leonard will review:
Why cyber-attacks are such a big issue for businesses?
Which businesses are at the greatest risk?
How to address the threat of cyber criminals?
The Small Business Networking Series usually takes place at Montgomery Community Media (MCM) studios in Rockville, but was virtual due to the pandemic.
About Montgomery Community Media's Small Business Network Series
The series of monthly morning sessions address topics of interest to small business owners in Montgomery County.
Moreover, the series offers the opportunity to invigorate and innovate businesses with insight and information from regional business leaders' presentations and question and answer sessions. Indeed, seminars and networking can enhance the success of local businesses in Montgomery County.
Montgomery Community Media is located at 7548 Standish Place in Rockville, walking distance from the Shady Grove Metro station. Free parking is available.
You can view previous speakers and events, here.
SBN is Brought To You By