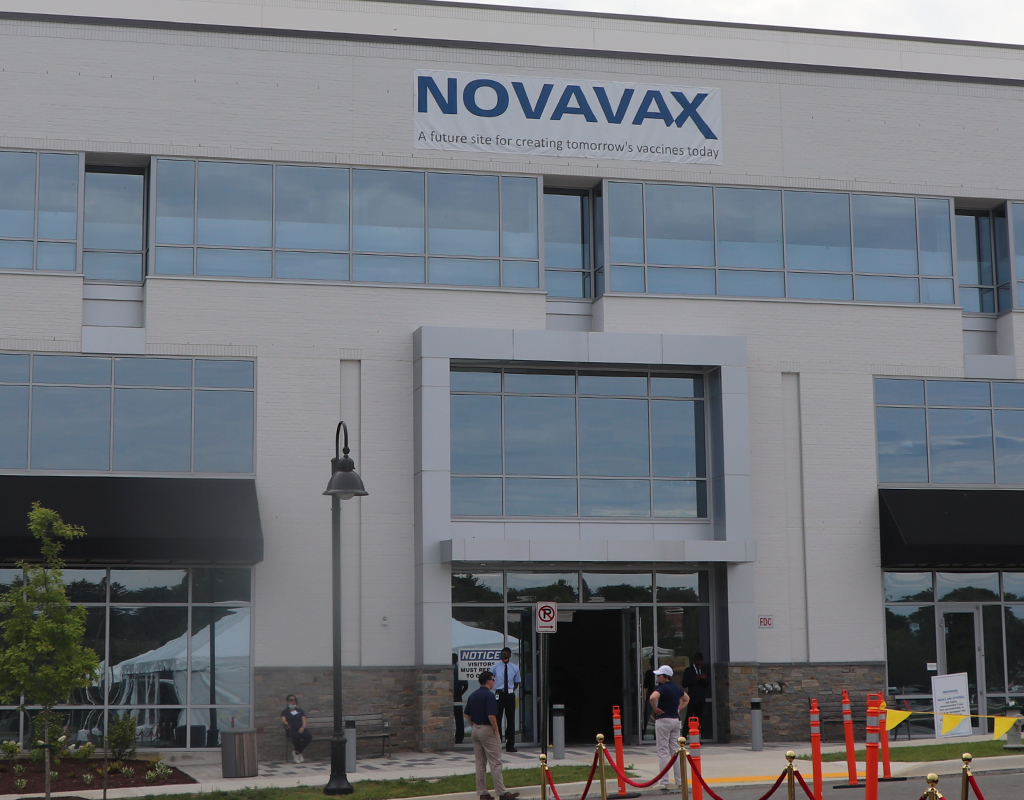 Novavax Expected to Make Announcement About Data from Vaccine Trials Soon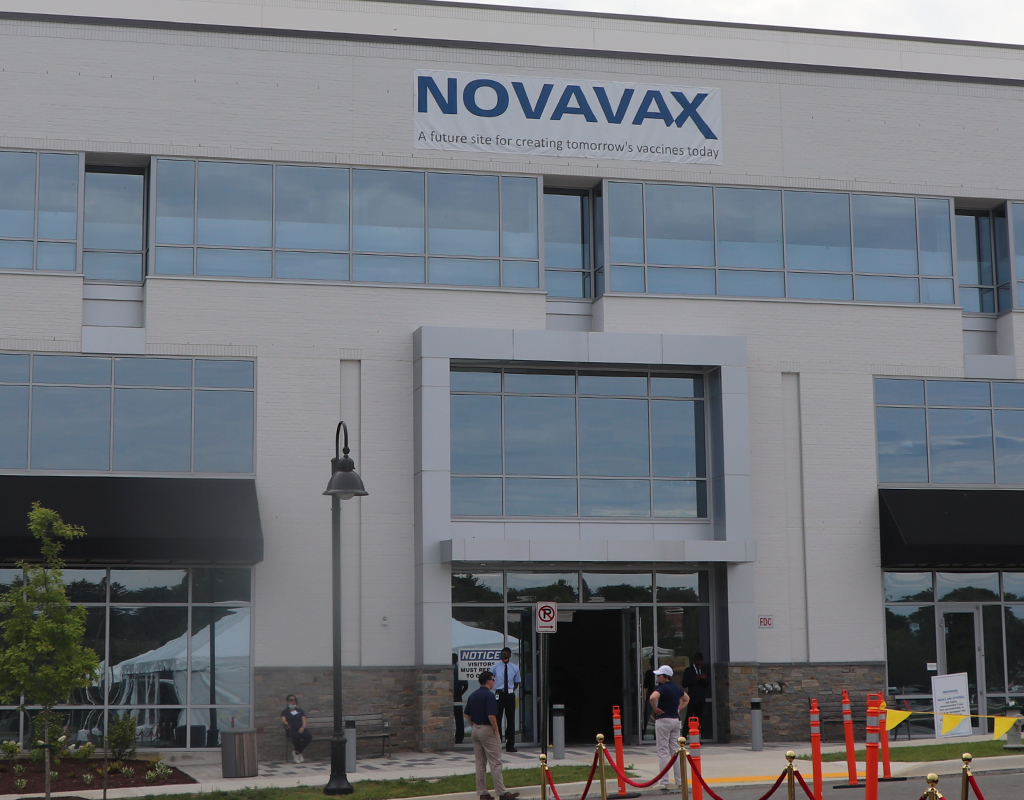 Novavax CEO Stan Erck said that the company will likely make an announcement about data from phase 3 of its COVID-19 vaccine trials as soon as next week.
"I'm happy to say that the data are coming very soon, in fact, we hope to announce those data next week," Erck said.
The comments were made on Thursday when Gov. Larry Hogan visited Gaithersburg to tour the site of Novavax's future global headquarters.
MyMCM spoke to John Trizzino, the chief commercial and business officer for Novavax, about how the company's COVID-19 vaccine trials are going and about what to expect when Novavax makes an announcement about its new data next week.
Related Post:
Hogan Tours Future Site of Novavax Global HQ in Gaithersburg; 500 Jobs to be Added