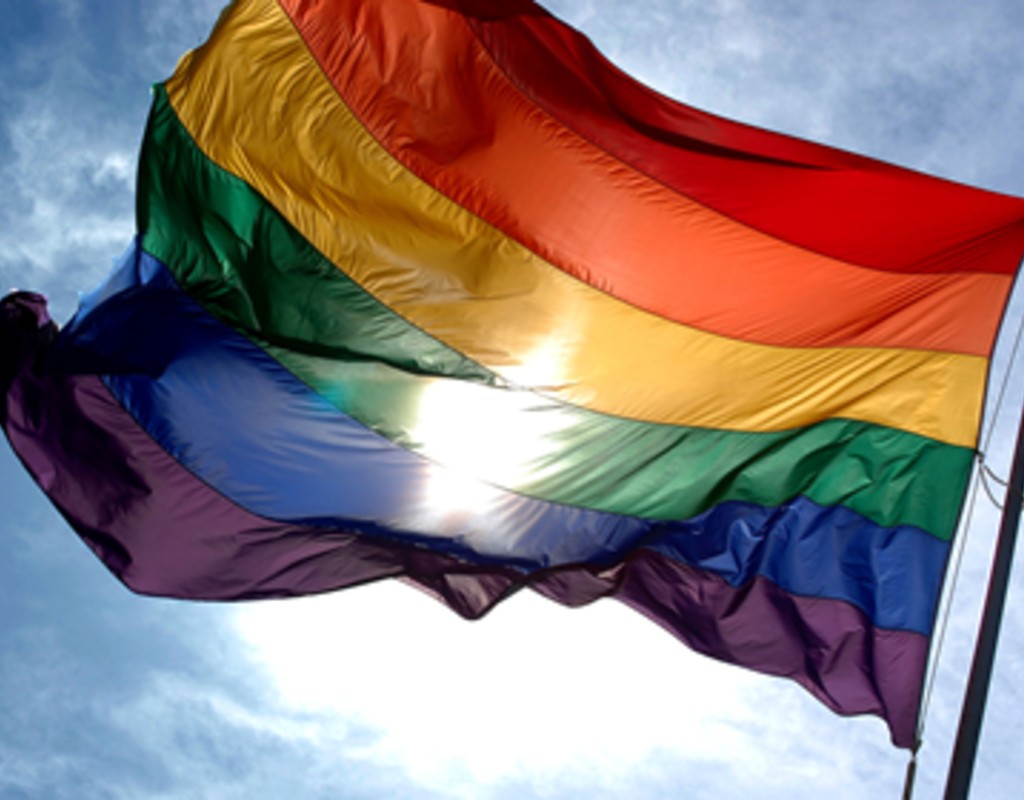 New School Year Begins with First LGBTQ+ Studies Class
A social studies course on LGBTQ issues debuted Monday with the start of the new school year at Montgomery County Public Schools (MCPS).
10 high schools, including Richard Montgomery, Winston Churchill and Albert Einstein, are offering this one semester course that is for a half credit. It is described in MCPS' course curriculum as an interdisciplinary exploration of lesbian, gay, bisexual, transgender, queer/questioning identity, history and culture. It is designed, according to the curriculum, for all students whether or not they identify as LGBTQ+.
The Board of Education unanimously approved adding this class on May 12, 2020 as an elective for 11th and 12th graders who already have taken U.S. History.
Today some MCPS schools made history by starting a new LGBTQ+ Studies class. Someone like myself, an out teacher for 20+ yrs, never imagined how empowering & FREEING it would feel!(Diverse, outspoken students share an LGBTQ+ person who inspires them.) @MoCo_Pride @RMHS_principal pic.twitter.com/G91PHCMC3g

— RMHS SAGA (Sexuality And Gender Alliance) (@RMHS_SAGA) August 30, 2021
Related Post