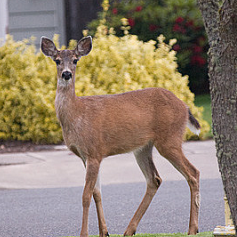 Nearly 5,000 Deer Killed in Montgomery County During 2016-17 Season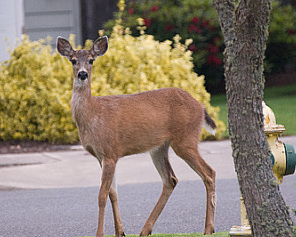 Nearly 5,000 deer were killed in Montgomery County during the 2016-17 hunting season, the Maryland Department of Natural Resources reported Friday.
County hunters killed 1,505 antlered deer, a 7.4 percent increase, and 3,368 antlerless deer, a 0.7 percent increase.
The total deer kill was 4,873, a 2.7 percent increase, according to statistics compiled by DNR.
Across the state, 85,193 deer were harvested, the agency said, during the combined archery, muzzleloader and firearm seasons that ran from Sept. 9 through Jan. 31.
The growth in the deer kill exceeded the 2015-16 deer kill by more than 1,000 deer, a DNR statement reads.
The statewide total includes 7,684 deer that were taken on Sundays open for deer hunting, which represented a 19 percent increase compared to last year, the statement reads.
DNR said Frederick County led the harvest totals this year with 7,556 deer, followed by Carroll County at 5,663 and Baltimore County with 5,367. Montgomery and Washington counties rounded out the top five with 4,873 and 4,736 deer, respectively, the agency statement reads.