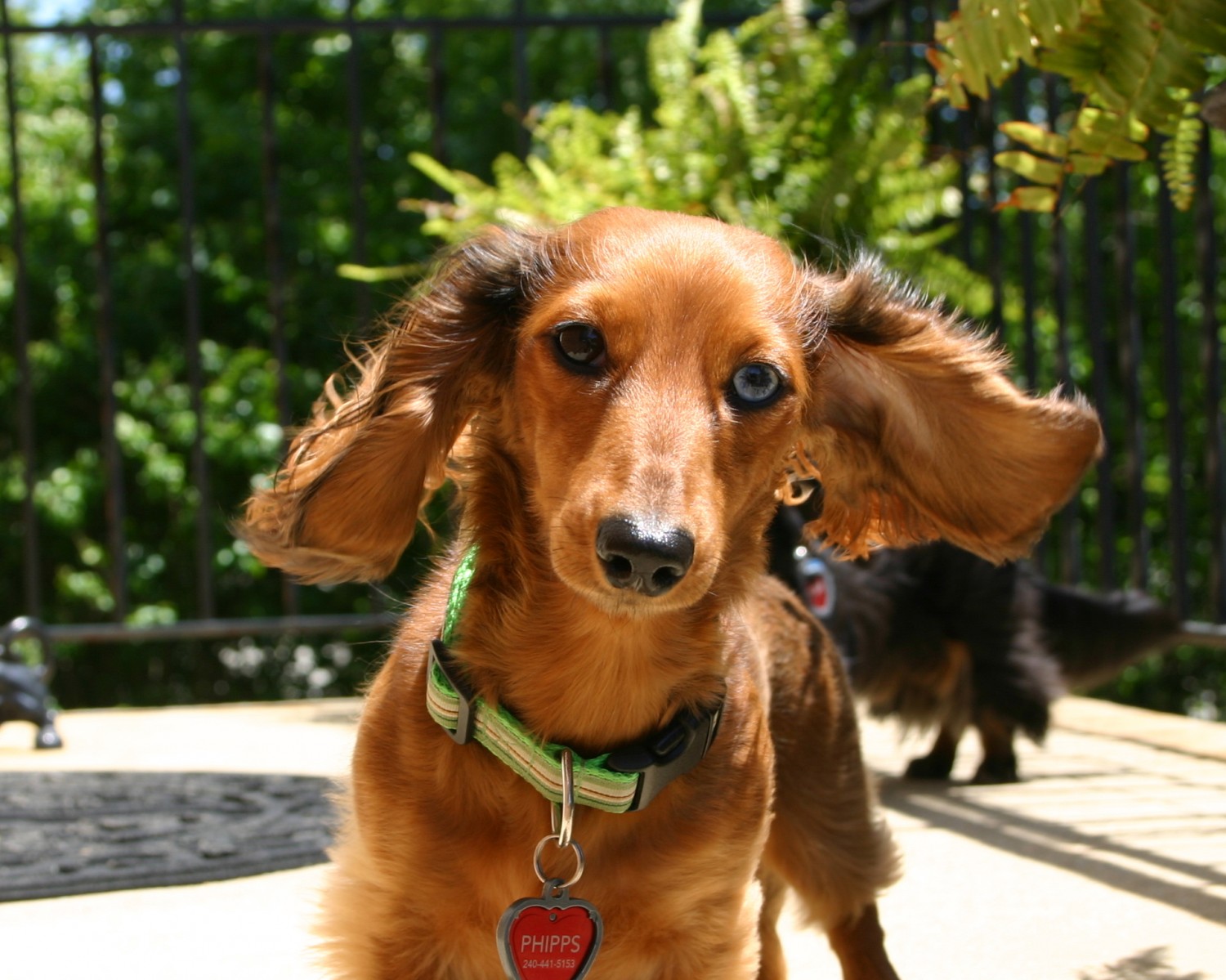 More Pets Get Lost During Fourth of July Than Any Other Holiday, Officials Say
The large crowds and sound of fireworks during Independence Day festivities can make it a busy time for local animal shelters.
"Fourth of July is a lot of fun for people but can be dangerous for pets," said Tina Regester, director of communication for Maryland SPCA. "They get scared from the fireworks and bolt out of the house."
According to Regester, pets get lost from their owners in an attempt to escape the noise which is why she's encouraging residents to take some steps and precautions for Independence Day.
"We are encouraging people to look at identification tags and make sure they're current," she said. "Also make sure that tags are placed on the collar, and the collar is on the pet."
Regester is also urging people to leave pets at home during parades since the hot temperatures can dehydrate them.
"It's going to be hot. Keep them home in the air conditioning. Parades are fun for people but the blacktop and concrete surfaces can cause severe burns," she stated.
If you are walking your pet the next morning after the holiday, officials are also reminding people to be mindful of firecrackers and objects in the grass that can be harmful to your pet.
FACT: More pets get lost on the Fourth of July than any other day of the year. Keep your best friend safe this holiday! https://t.co/FIm0w8NDVD pic.twitter.com/Aooc6t50wM

— MontgomeryCo(MD)Fire (@mcfrs) July 3, 2018