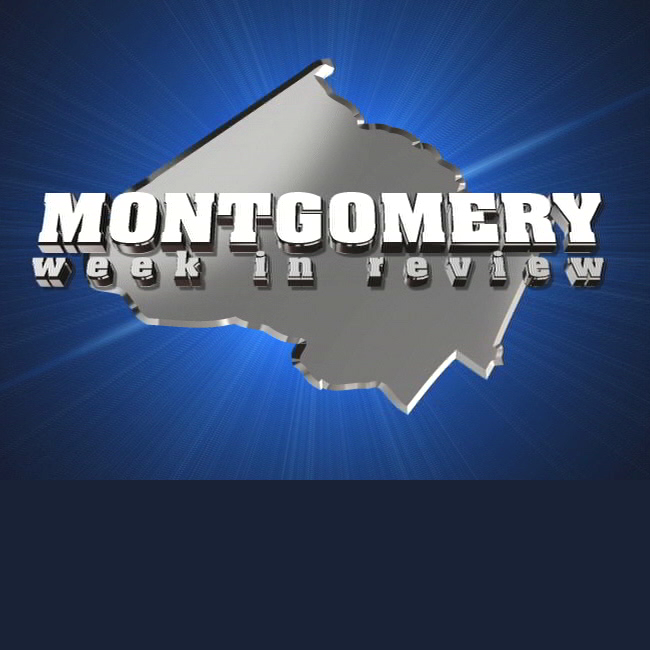 Montgomery Week in Review
Mariana Cordier hosts the latest episode of Montgomery Week in Review. Guests include Elaine Apter, Brad Stewart, Shirley Brandman, and Henry Hailstock.
Cordier and the panel discuss numerous topics during the show. Those topics include:
Elaine Apter discusses the League of Women Voters' position on redistricting.
Next Brad Stewart talks about Montgomery College's legislative priorities for the current Maryland General Assembly.
Shirley Brandman explains the County's new Early Child Care and Education initiative.
Henry Hailstock leads a discussion on nutrition.
You can watch the show in its entirety, below:
Montgomery Week in Review airs on Montgomery Channel 21 Thursdays at noon and 8 p.m.; Sundays at noon and at 1 p.m. on Mondays.