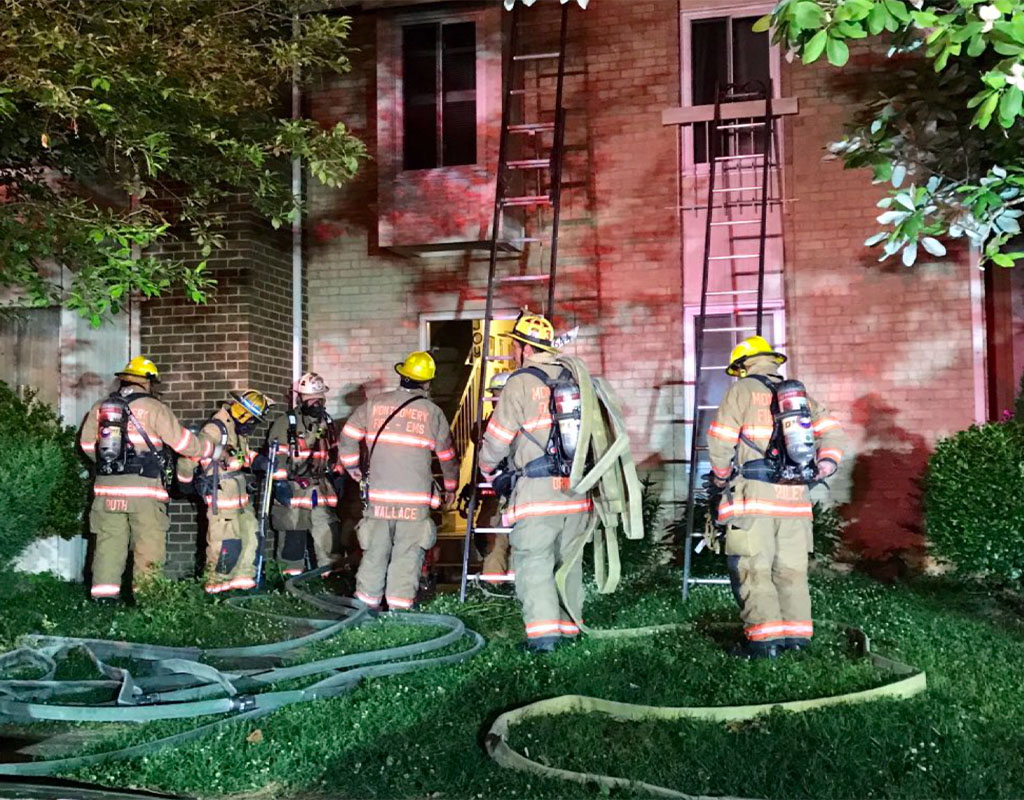 Montgomery Village Family Displaced After Townhouse Fire
A family of five — three adults and two children — has been displaced from their home in Montgomery Village after a fire, according to Pete Piringer, the spokesperson for Montgomery County Fire and Rescue.
Piringer said on Twitter that the fire originated on the second floor of the family's three-level townhouse on Club Lake Terrace, located on the 19600 block of Club Lake Road.
Firefighters responded to the emergency at around 10 p.m. on Tuesday evening and they were able to get the fire under control, Piringer tweeted.
According to Piringer, the fire involved an issue with the home's heating, ventilation, and air conditioning system.
Update – Club Lake Ter, Fire under control, moderate damage, 1 family (3 adults/2 kids) displaced, 1 adult being evaluated for smoke inhalation pic.twitter.com/aE6WgD77wp

— Pete Piringer (@mcfrsPIO) June 5, 2019
The damage to the townhouse is "moderate," said Piringer. According to Piringer, there's around $60,000 worth of damage in total: $50,000 to the town house's structure and $10,000 worth of damage to the home's contents.