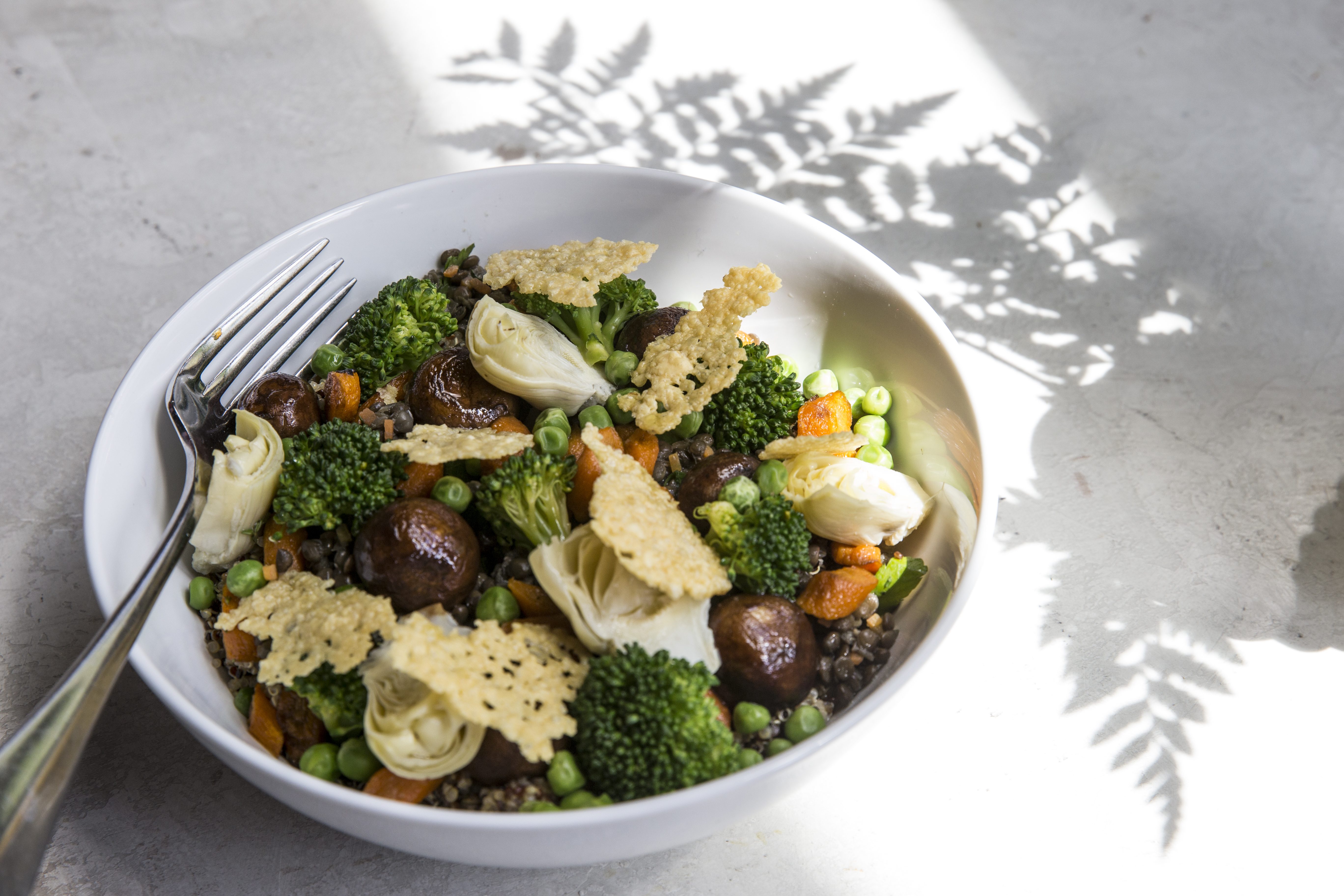 Fast-Casual Italian Restaurant Opens on Bethesda Row
A new fast, casual and healthy Italian restaurant has a few things missing from its menu: pizza, pasta, and bread.
Prima opened last Wednesday on Bethesda Row, serving free bowls to the public to sample and crowding the restaurant. It took over the corner Taylor Gourmet held.
The Italian restaurant is a part of the restaurant group of Boston-based celebrity chef, Michael Schlow. Schlow has appeared on Top Chef and The Tonight Show, and he's won 13 prestigious awards. The James Beard Foundation has declared him the best chef in the Northeast U.S.
Prima will focus on lower-priced and healthy faster-prepared dishes. The menu will be farm-sourced and "vegetable-focused." And it will include gluten-free options. Reviews have already started coming in since the opening, stating that "it's a nice new option and great for fitting special diets," and it's "fresh and fast."
Bowls are $12 and custom made is $10. Prima declares their mission is to bring clean, robust flavors to every forkful and that their food will fit different lifestyles, including vegetarians, keto, and paleo. More information about Prima can be found here.
Prima is located at 7280 Woodmont Avenue in Bethesda.
Photos courtesy Prima