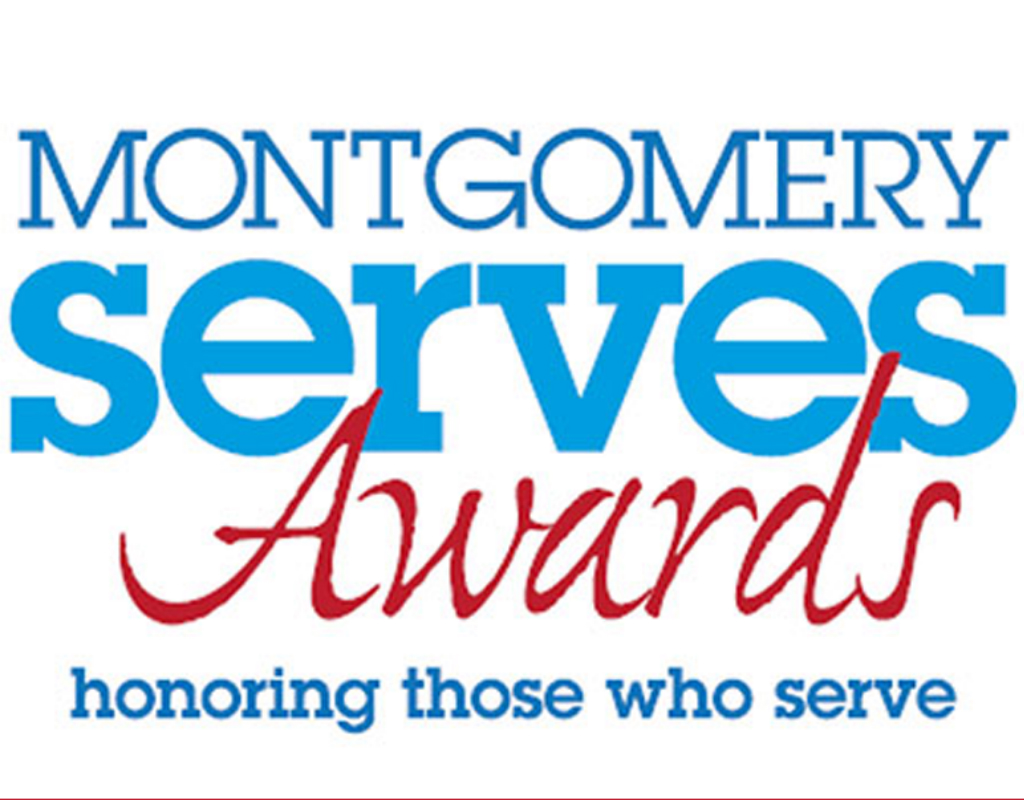 Montgomery Service Awards Recognize Special Contributions
The Montgomery County Volunteer Center is recognizing special contributions with the county's highest honor for volunteerism, the Montgomery Service Awards. Nominations are open until Friday, Feb. 28 at 5 p.m.
This annual awards program recognizes individuals, businesses and groups that have demonstrated outstanding volunteer efforts in the following categories:
To nominate a volunteer, complete the above forms in the hyperlinked categories above.
Recipients will be awarded at a gala ceremony attended by the County and State dignitaries the evening of Monday, April 27, at Imagination Stage at 4908 Auburn Avenue in Bethesda. Tickets are available at no charge but must be reserved.
For more information, visit the Volunteer Center website at montgomeryserves.org, call 240-777-2600, or email serviceawards@montgomerycountymd.gov.