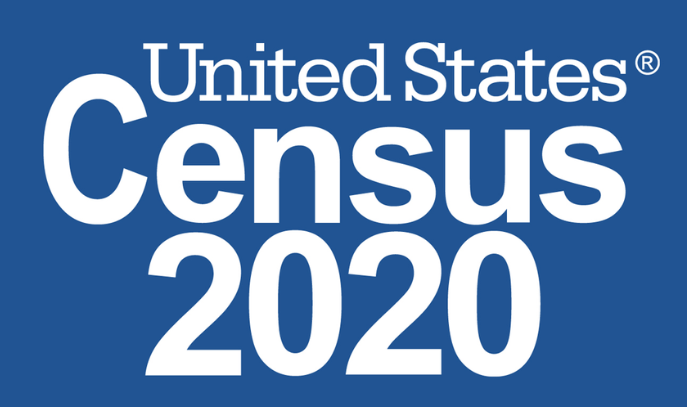 2020 Census Outreach Efforts Underway to Ensure All Residents Are Counted
Montgomery County Council recently held a briefing to address goals, outreach efforts, and a timeline for the United States 2020 Census to ensure all residents are counted.
Every year, the federal government allocates more than $675 billion in funding nationwide based on census data.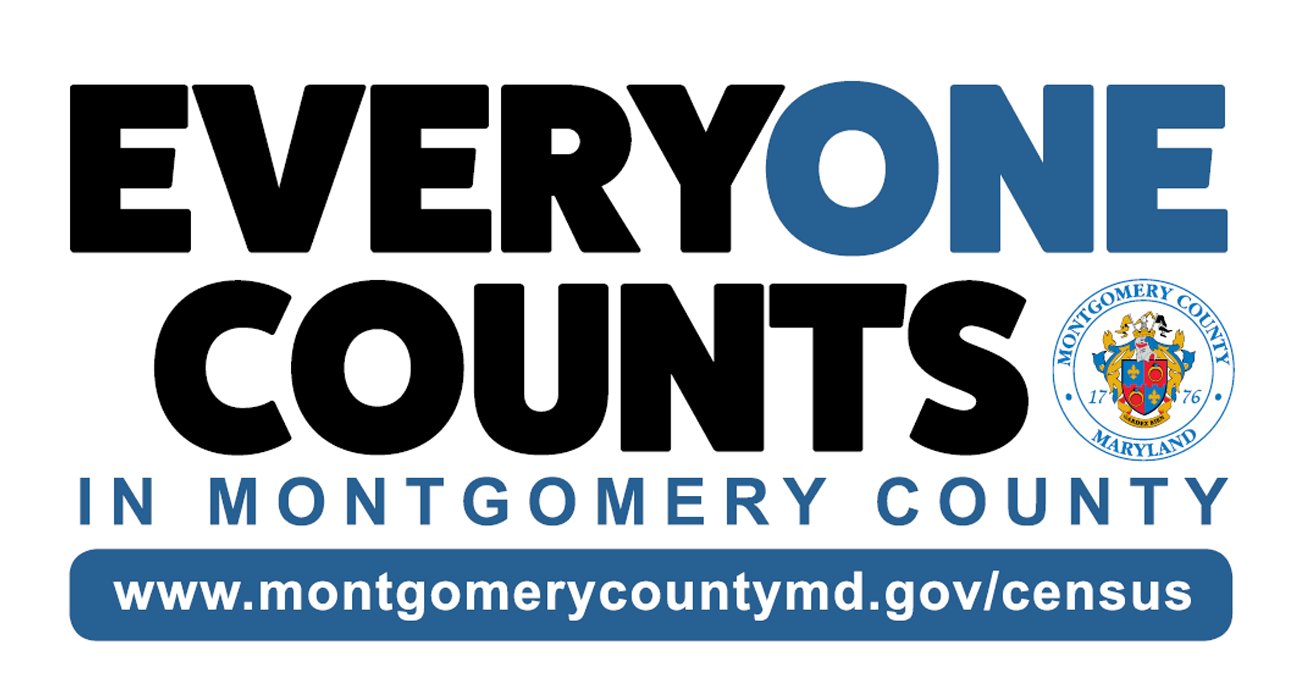 Key discussion points included job application and volunteer recruitment updates, as well as a strategy for hard-to-count neighborhoods, low response target audiences and vulnerable populations.
A progress update on coordinated efforts of County government agencies, and community partners was also discussed during the briefing.
A report presented during the briefing contains the "Everyone Counts in Montgomery County 2020 Census Fact Sheet" in seven languages.
County officials say there will be a Census 2020 invitation mailed out around March 12. The invitation will contain a unique ID identifying your household. Once you receive this invitation via mail, you may respond to the 2020 Census online. Residents will also have the option to respond via phone or paper questionnaire. Instructions on how to respond to the census will be included in the mailing. All households should respond to the 2020 Census by April 1 (Census Day).
Look for your Census 2020 invitation in your mailbox around March 12. For details: https://t.co/YIuh7LnG8N #EveryoneCountsMCMD pic.twitter.com/pe5t4YFV6T

— Montgomery County MD (@MontgomeryCoMD) February 25, 2020
Remember April 1st is Census Day- Everyone Counts! #Census2020 #BeCounted pic.twitter.com/4jydaMUFdr

— Nancy Navarro (@nancy_navarro) February 26, 2020